Enterprise Storage Application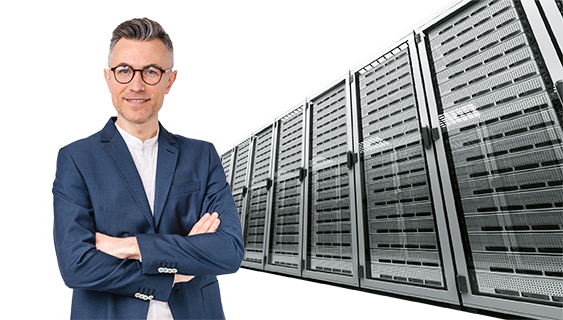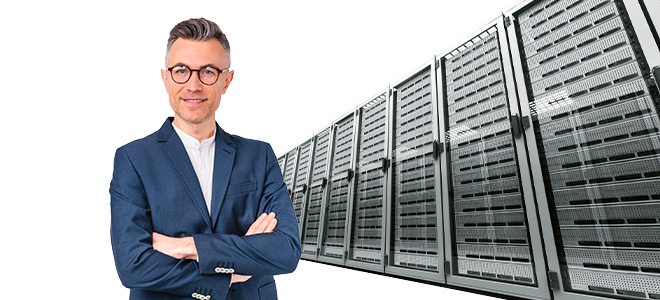 The enterprise data center needs non-stop storage with high levels of performance and reliability. It requires continuous innovations to keep applications running effectively and efficiently, delivering more value with each generation of SAS and NVMe™ technologies. Enterprise SSDs offer a range of performance, endurance and capacities to fit servers and storage systems in any configuration from a single server to racks of servers and storage.
Enterprise Storage for Business-critical Applications
Whether it's AI (Artificial Intelligence)/ML  (Machine Learning) or database or virtualized environments, the enterprise data center continues to demand high performance, capacity, availability and security. Applications continue to improve the customer experience, often made possible by a more powerful and efficient data center. SSD storage plays an increasingly important role in the architecture, deployment and management of the enterprise data center.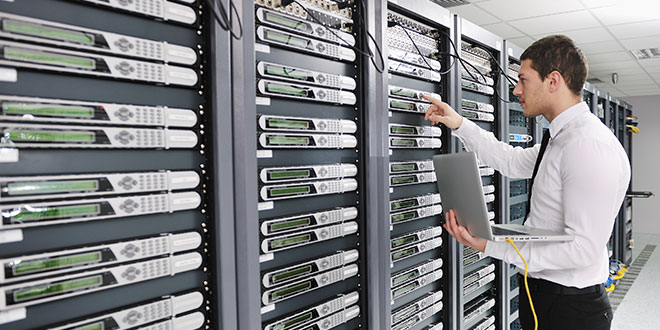 KIOXIA Enterprise SSD Solutions
KIOXIA is a leading supplier and innovator of enterprise SSDs, offering a range of encryption and security options for both NVMe™ and SAS SSDs, as well as storage-class memory storage for low-latency applications. KIOXIA CM Series enterprise NVMe™ SSDs provide high performance and are developed to the various PCIe® and NVMe™ specifications. KIOXIA PM Series enterprise SAS SSDs provide the proven reliability, serviceability and performance of the SAS interface, including the latest 24G SAS generation.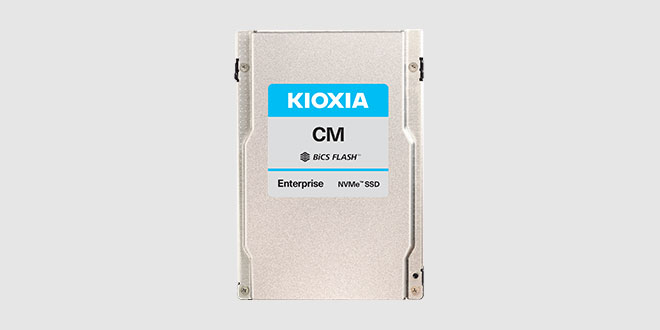 Applications that require high performance with low latency require NVMe™ SSDs built on the PCIe interface. KIOXIA enterprise NVMe™ SSDs provide this performance and come in a broad range of endurance, capacity and security options, and are developed to the updated PCIe® and NVMe™ specifications.
Serial Attached SCSI (SAS) is a proven protocol matured over three decades and the standard for highly available and reliable for storage in the enterprise data center. KIOXIA has been developing SAS solutions over seven generations of SSDs, from 3Gb/s to the newest 24G SAS. SAS is the technology of choice for large-scale deployments and can include SAS and SATA SSDs and hard drives.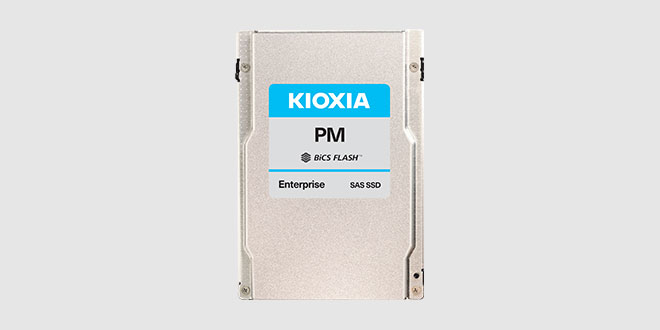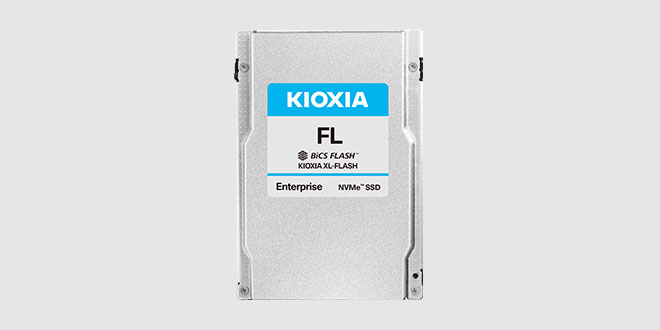 For applications requiring fast response with low latency, storage class memory (SCM) SSDs are a cost-effective solution. Built on the NVMe™ and PCIe® specifications, the 60 DWPD endurance KIOXIA FL Series offers a range of capacity and security options targeted to server caching and logging use cases.
Client Computing Applications
Enterprise Server and Storage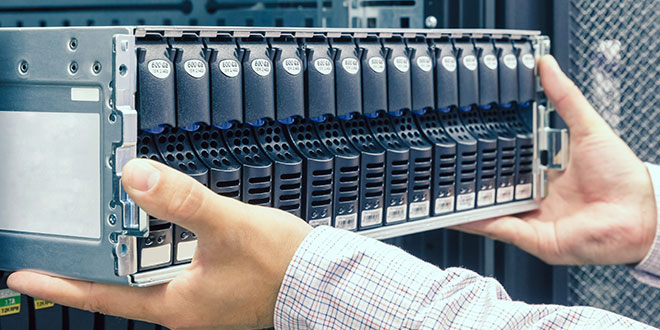 Performance and reliability are critical for servers and storage in the enterprise data center. NVMe™, SAS and storage-class memory SSDs are designed to meet the demands of enterprise applications.
Product density is identified based on the density of memory chip(s) within the Product, not the amount of memory capacity available for data storage by the end user. Consumer-usable capacity will be less due to overhead data areas, formatting, bad blocks, and other constraints, and may also vary based on the host device and application. For details, please refer to applicable product specifications. The definition of 1Gb = 230 bits = 1,073,741,824 bits. The definition of 1GB = 230 bytes = 1,073,741,824 bytes.
12th June, 2007., press release

Entre em contato conosco se tiver dúvidas técnicas, solicitações de materiais, se estiver interessado em amostras ou compras de produtos comerciais (memória, SSD), etc.