Pregunte al experto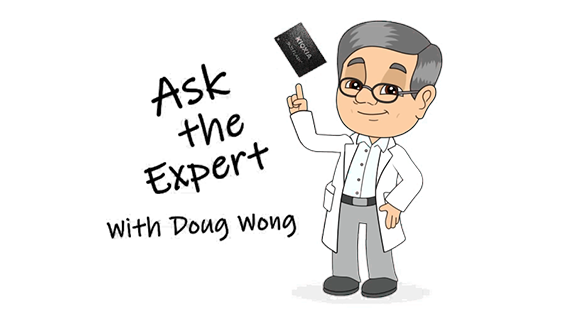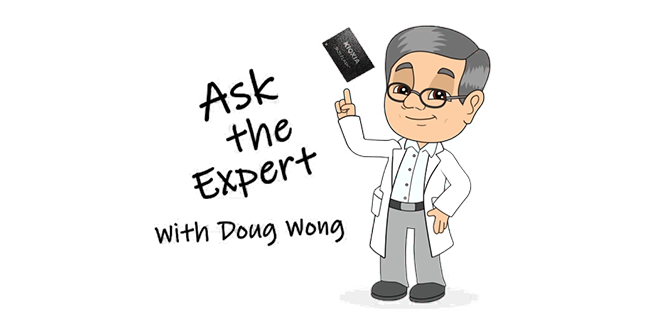 Hace más de 35 años, KIOXIA introdujo una tecnología que tendría un impacto de gran alcance en todo el mundo. Esa innovación fue la memoria flash, y su influencia ha reverberado a lo largo de las décadas, cambiando fundamentalmente todas nuestras vidas. Conozca cómo surgió esta tecnología a través de esta serie de videos educativos e informativos con el "profesor" Doug Wong, nuestro experto en la industria.
Why was NAND flash invented?
Did NAND flash take off immediately?
What is the difference between NAND flash and NOR flash?
Why are there different types of flash memory?
How have flash applications evolved today?
Doug Wong ha sido empleado de KIOXIA America, Inc. (anteriormente Toshiba) durante casi 30 años y ha visto crecer el flash NAND desde sus comienzos.  Como ingeniero sénior de aplicaciones para el personal, sus responsabilidades incluyen la ingeniería de sistemas y las definiciones de nuevos productos para la memoria NAND, la explicación de sus características, funcionalidad y uso a los ingenieros de diseño, la escritura de notas de aplicaciones y documentación técnica, la resolución de problemas de ingeniería del cliente y la resolución de preguntas técnicas.  Tiene un título BSEE de la Universidad Estatal Politécnica de California, San Luis Obispo, y una MSEE  (concentración en física de semiconductores) de la Universidad de California en Los Ángeles.