e-MMC y UFS para consumidores e industriales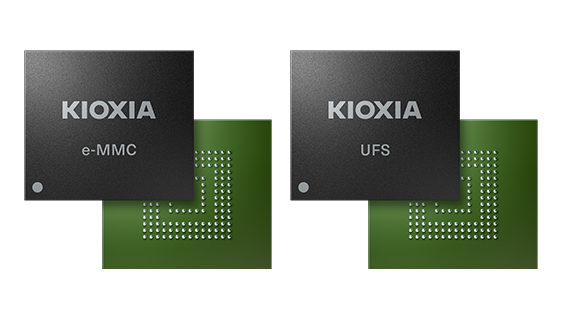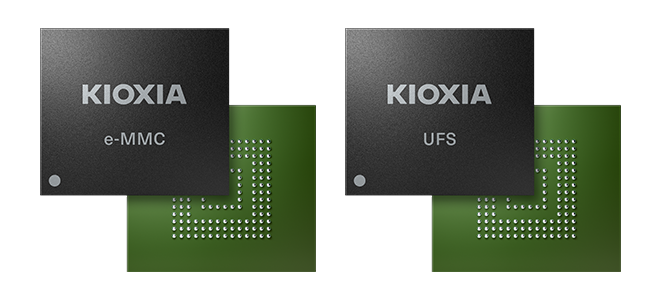 Soluciones de memoria integrada de consumo e industrial para las aplicaciones actuales y futuras
La familia KIOXIA de dispositivos de memoria flash integrados de alta capacidad, que se compone de UFS y e-MMC, integra soluciones de memoria KIOXIA y un controlador en un solo paquete.
Los controladores de estos productos realizan la corrección de errores, la nivelación de desgaste, la traducción de direcciones lógicas a físicas y la gestión de bloques defectuosos. Las soluciones de memoria flash administradas de KIOXIA ayudan a los clientes a simplificar el desarrollo del sistema, reducir la carga de trabajo del procesador host, acortar el tiempo de comercialización y mejorar la facilidad de uso.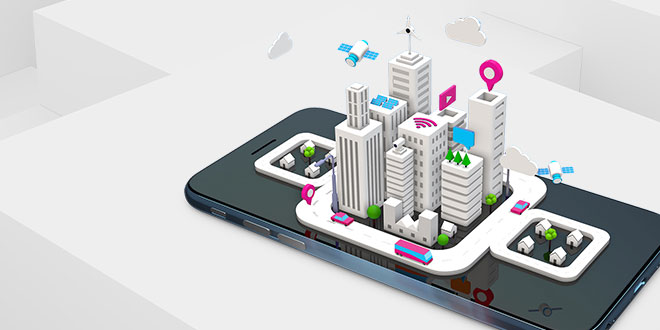 Whether it's automotive applications or compact high performance-oriented PCs or cloud server and hyperscale data center deployments, by delivering advanced high performance, high density, low power, low latency, reliability and more—KIOXIA memory and storage solutions enable the success of emerging applications and allow existing technologies to reach their expected potential.

Please contact us if you have any technical questions, requests for materials, are interested in samples or purchases of business products (Memory, SSD), etc.