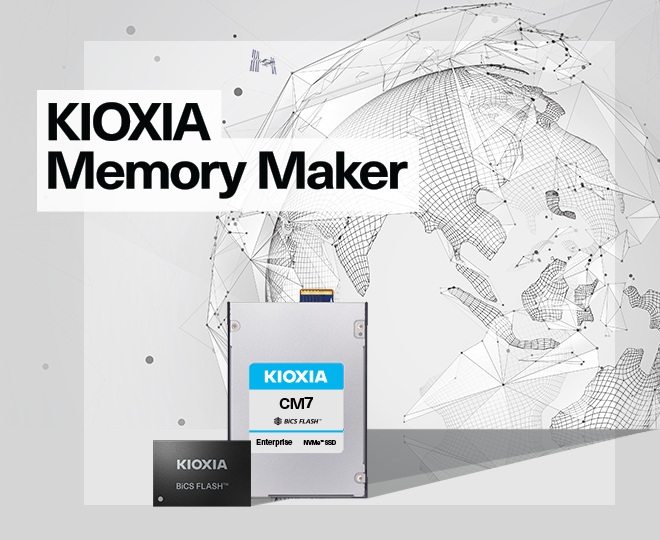 Productos comerciales KIOXIA
Información de producto sobre memoria y SSD para clientes comerciales. Kioxia continúa innovando con la tecnología y los productos de almacenamiento BiCS FLASH 3D para satisfacer las necesidades de nuestros clientes con una amplia línea de productos.
2023-09-20

KIOXIA

Memoria (Negocio)

2023-08-21

KIOXIA

SSD (Negocio)

2023-08-09

KIOXIA

SSD (Negocio)
En 1987, se inventó la primera memoria flash NAND del mundo. Luego, en 2007, fuimos pioneros en el desarrollo de la tecnología de memoria flash 3D que nos permite aumentar la capacidad de la memoria flash. Y hoy en día, esta tecnología desempeña un papel importante en el cambio de vida de las personas en todo el mundo. KIOXIA ofrece una amplia variedad de productos de memoria flash para satisfacer una amplia gama de necesidades.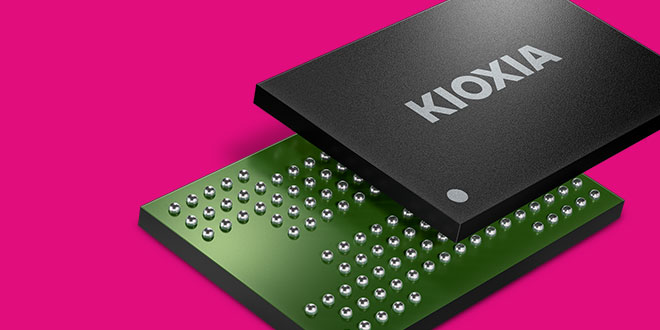 El portafolio de unidades de estado sólido (SSD) de KIOXIA está desarrollado con la memoria 3D BiCS FLASH™, que proporciona productos SSD óptimos y soluciones para PC de clientes, servidores y almacenamiento empresariales, y centros de datos de la nube.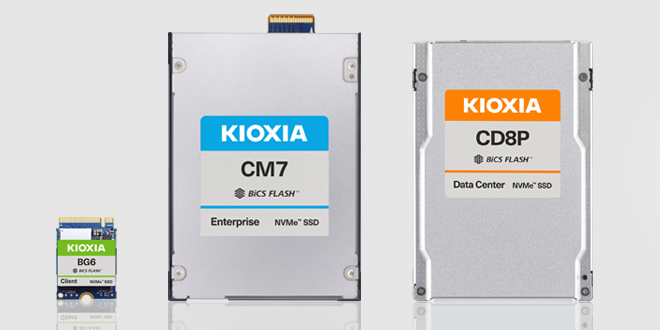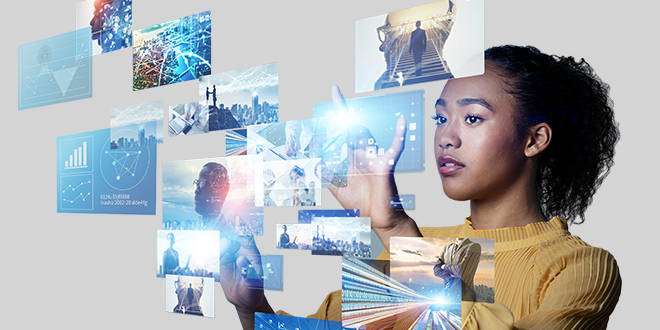 Se introducen tecnologías y soluciones de almacenamiento compatibles con las SSD más recientes, como soluciones definidas por software que comparten SSD en redes de seguridad.
Ya sean aplicaciones automotrices o PC compactas de alto rendimiento o implementaciones de servidores en la nube y centros de datos de hiperescala, al ofrecer alto rendimiento avanzado, alta densidad, baja potencia, baja latencia, confiabilidad y más, las soluciones de memoria y almacenamiento de KIOXIA permiten el éxito de las aplicaciones emergentes y permiten que las tecnologías existentes alcancen su potencial esperado.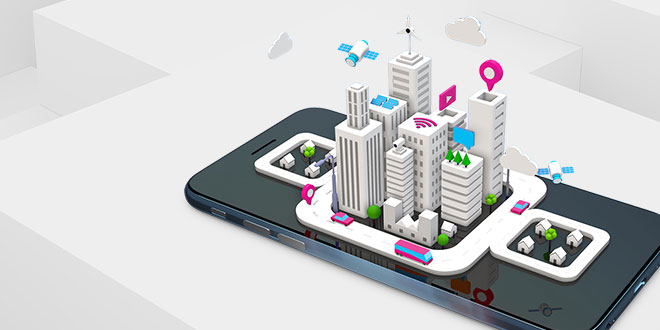 Tecnología, análisis de la industria y noticias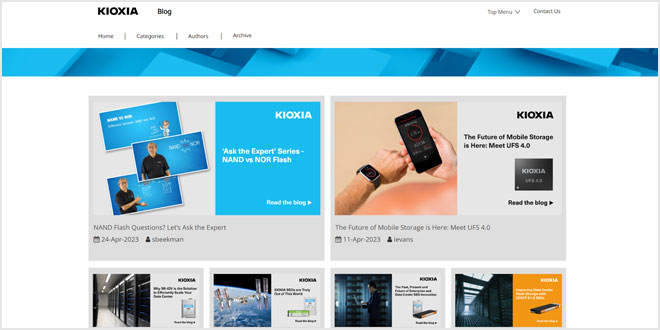 Liderazgo intelectual - Perspectivas de la industria
Los artículos publicados por los empleados de KIOXIA America en publicaciones de la industria (tanto en línea como impresas) no implican afiliación ni respaldo de esas publicaciones.
NVMe es una marca comercial de NVM Express, Inc.
StorageReview es una marca comercial registrada de Flying Pig Ventures, LLC
Data Center Knowledge es una marca comercial registrada de iNet Interactive, LLC

Please contact us if you have any technical questions, requests for materials, are interested in samples or purchases of business products (Memory, SSD), etc.