KIOXIA Diversity, Equity, and Inclusion Statement
At KIOXIA America, Inc., we value diversity of cultures, perspectives, backgrounds and experiences of all our team members. Our team members are the heart and soul of our company and our unique differences provide an incredible opportunity to create, build and innovate together. Through our diversity, equity and inclusion initiatives, our focus is to strengthen our company culture to create more inclusion and belonging for all.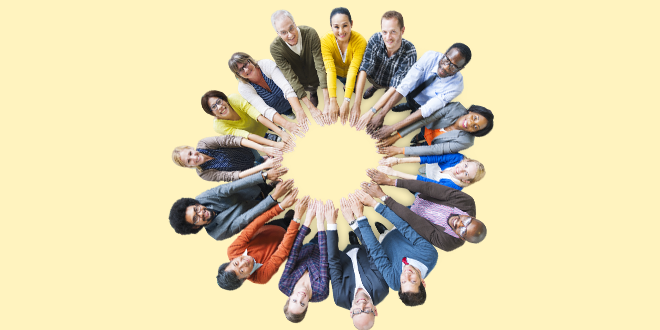 Conduct listening sessions to gather employee feedback
Administer inclusion survey to employees
Provide DE&I training for managers and employees
Create infrastructure for additional inclusion groups
Target underrepresented talent via new channels
Diversity Leadership Team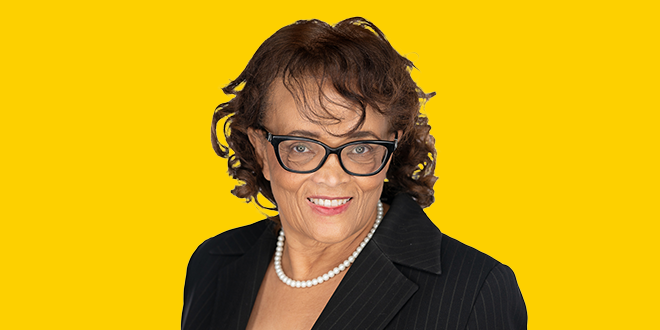 "KIOXIA is the gateway to a world re-imagined. Innovation and diversity of thought ignites the possibility of a future that is inclusive, energized and united. Smart teams do amazing things, but a truly connected team can do the impossible."
Sondra White
Sr. Director, Chief Diversity Officer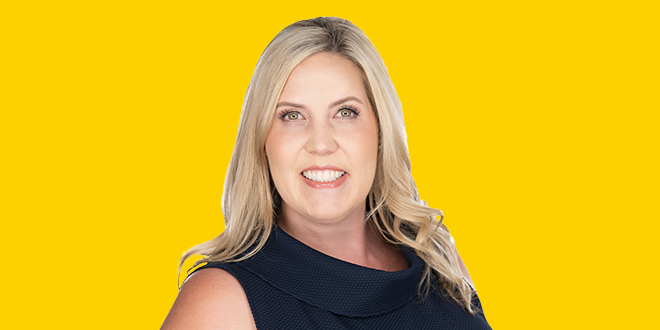 "Our diversity, equity and inclusion efforts mean so much to me both on a professional and personal level. The work that we do now will plant seeds for our children and future generations. Together, we can do amazing things for our employees and those we touch with our products and solutions."
Deanna Broussard
Sr. Staff Professional, HR Business Partner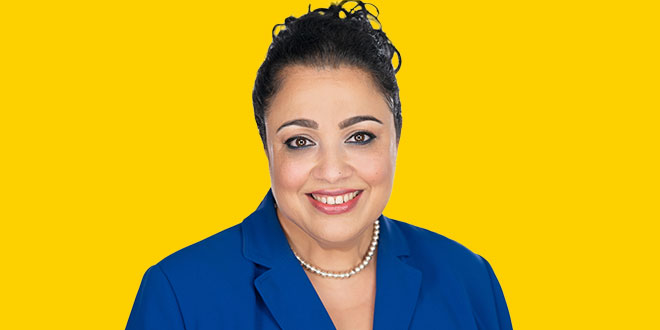 "Growing up overseas, I know what it feels like to find oneself outside the dominant culture.  I have seen and experienced the challenges of immigration, cultural differences, and discrimination, but also the empowering features of an inclusive working environment like here at KIOXIA. DE&I means being acknowledged, valued and respected and KIOXIA is striving to take steps to create an inclusive environment so that all employees feel this way."
Sameera Taher
Staff Professional, Human Resources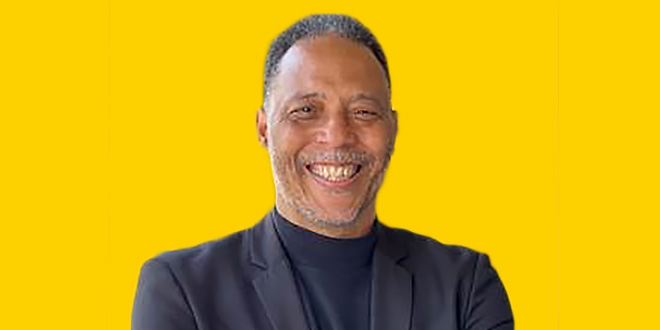 "DE&I is important to me because companies win with diverse employees and I want to be part of an organization where all employee are included. DE&I does not happen by accident, it happens through leadership! Having a true diverse, inclusive workforce is a profit multiplier and a cornerstone for a great place to work!"
JD Sanders
Sr. Staff Professional, HR Business Partner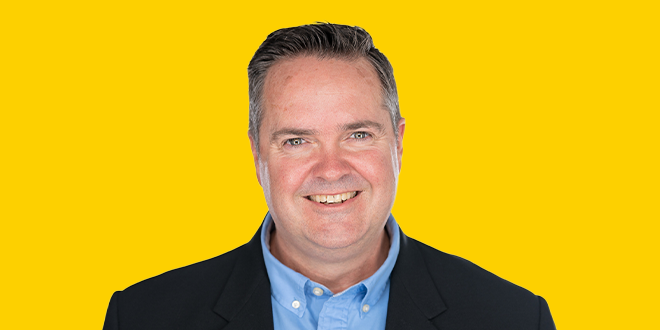 "Everyone deserves an opportunity and I whole heartedly believe in the equity of opportunity for all."
John Yarbrough
Sr. Manager, Talent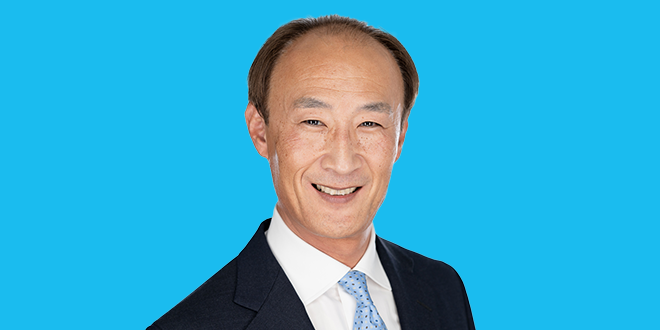 "At KIOXIA America, Inc., we value diversity, equity and inclusion as key elements that support innovation and creativity which are core to the company's future growth. I believe our activities in DE&I makes us stronger and more innovative, helping us better serve the needs of our customers, our members, and our communities."
Toshiaki Fujikawa
President and CEO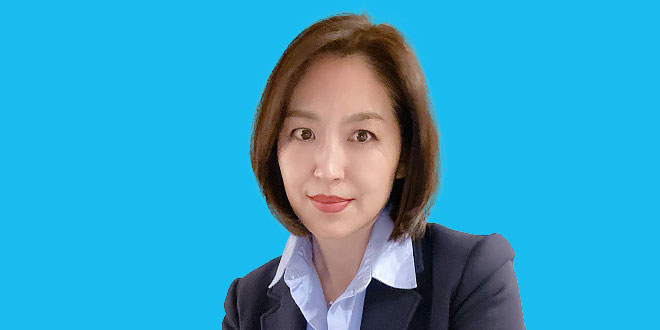 "At KIOXIA America, our DE&I initiatives help create an environment where every member of our team can feel acknowledged, respected, and connected. By celebrating and embracing our differences, we are able to come together as a stronger team, a team capable of driving excellence in results, innovation, and integrity."
Diane Park
VP Operations and Business Planning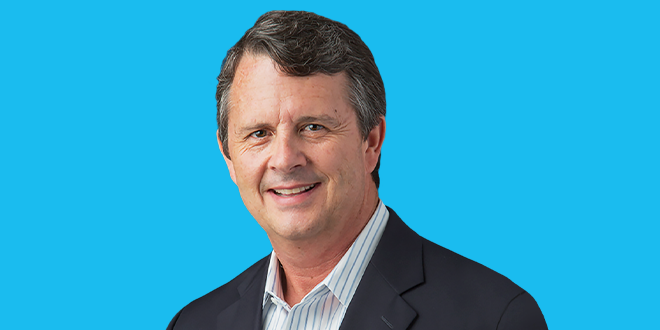 "Here at KIOXIA America we highly value the diversity of our employees and strive to create a workplace where everyone can collaborate as one team knowing that their contributions are both respected and appreciated. This makes for a stronger organization as we are truly better together."
Scott Nelson
Executive Vice President and Chief Marketing Officer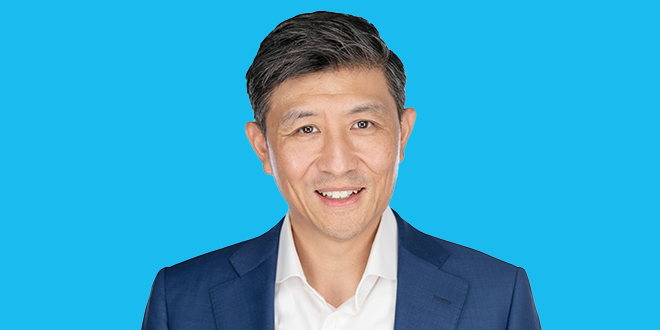 "Diversity, equity, and inclusion are all critical to fostering creativity and collaboration, and here at KIOXIA America we are all stakeholders. The greater the variety of voices the better the discussions, decisions, and results are for everybody."
Alex Mei
VP of Corporate Marketing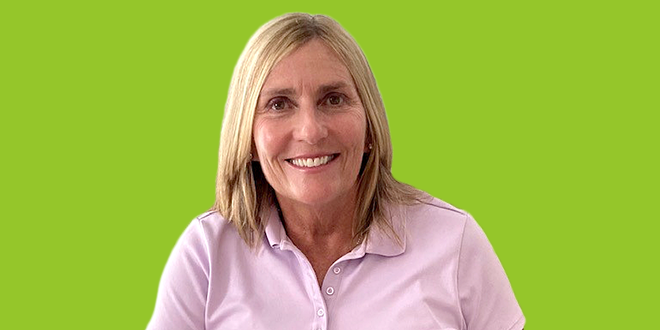 "It's important to understand our world and our human experiences are made possible because of our diversity and differences. They are what connect us to our humanity. When we recognize we are all unique and amazing, we not only create a foundation for equality, but position ourselves for growth and enhanced experiences in our careers and more importantly, in life."
Lisa Mink
Senior Director, Automotive, OEM & Territory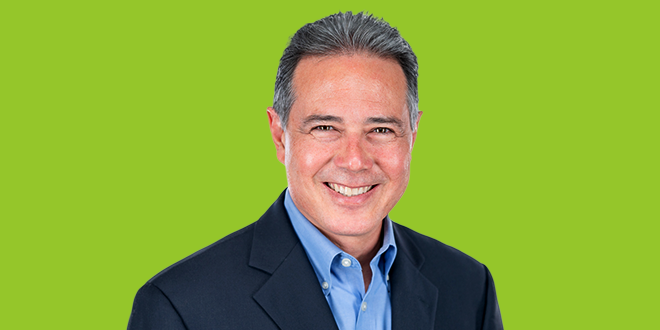 "KIOXIA is made up of individuals from many cultures and all walks of life. DE&I efforts help to bring out the best in people, creating a collaborative culture that can innovate."
Cameron Brett
Senior Director, Enterprise Marketing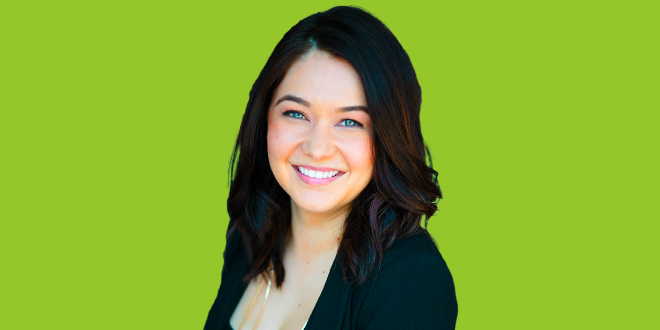 "In a world plagued with inequities, we must not be complacent. We must all actively work to bring about change. By learning to value, embrace and celebrate our diversity, we can each help to create a more equal and inclusive world."
Nicole Rosales
Director, West Sales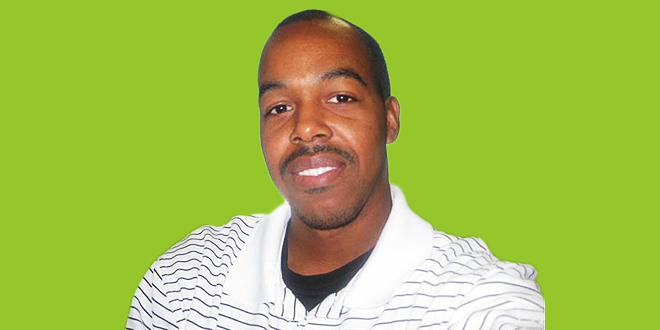 "A diverse mix of people/voices can lead to better discussions, decisions and outcomes for everyone. We should understand that diversity does not just make for a better workplace, but it can improve productivity that will make for a better place to work."
Brian Wade
Sr Specialist, Office Services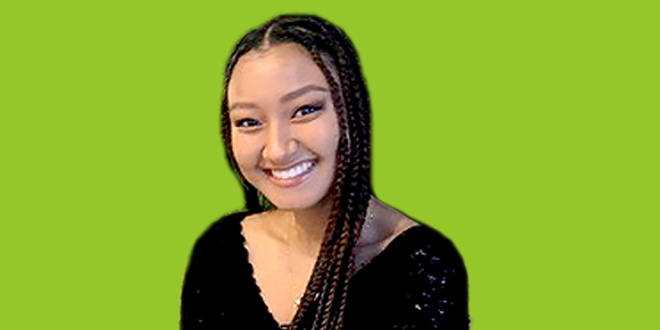 "I feel encouraged to see that KIOXIA America has a team that is making the effort to understand and support the differences between its employees, whether it be of different races, genders or backgrounds. It's important to me that a company both values and has discussions about diversity and inclusion in the workplace."
Myla Jones
Product Manager I
Inclusion Group Spotlight
Created with the purpose to empower, educate, and enrich, the  LeadHERs mission is to help the women of KIOXIA America to thrive and push back against gender biases.
The LeadHERs are committed to providing the tools necessary to help women cultivate their careers and achieve their personal and professional goals. This includes establishing a mentorship program, providing additional trainings on unconscious bias, taking Women in Leadership education courses, and opening the doors to several outside speakers.
Since its founding, the Flash LeadHERs continues to expand membership, and come up with new and creative ways for KIOXIA to embrace equity and challenge gender bias.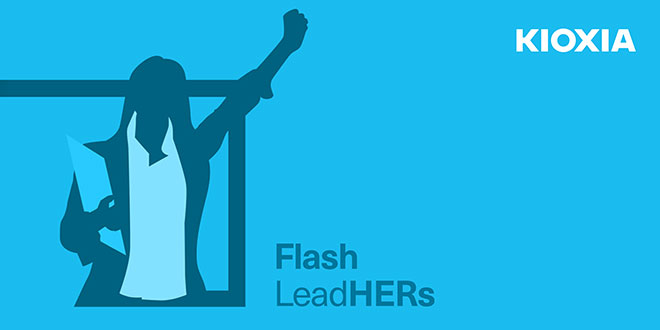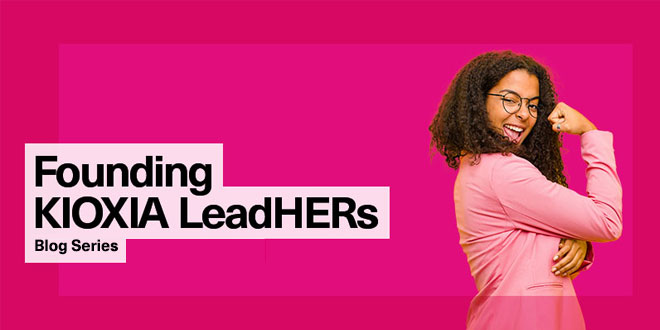 The Founding of LeadHERs – Blog Series
Read all about the founding of the KIOXIA Flash LeadHERs – the very first Inclusion Group at KIOXIA America.
The Flash LeadHERs and International Women's Day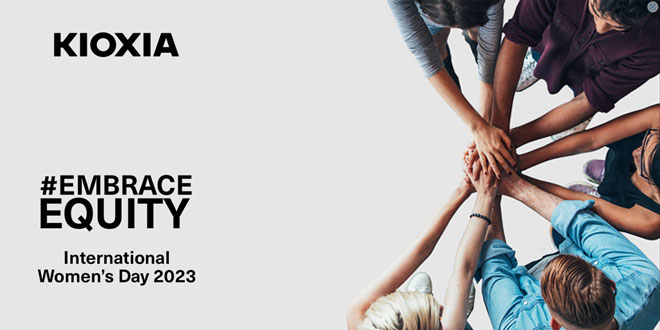 One of the ways the LeadHERs continue to drive change and empower the women at KAI, is by organizing a company-wide celebration for International Women's Day each year.
International Women's Day (IWD) is a day where we celebrate the accomplishments and hard-fought efforts of all women across the globe who have paved the way for equality. Celebrated around the world on March 8th, IWD gives us all a chance to remember the countless individuals and organizations making great strides to improve the lives of women everywhere, including the creation of safe spaces, increasing education access for girls, and making positive policy changes in the workplace. 
As part of the IWD efforts the past several years, the LeadHERs have organized several ways for KAI employees to give back and support charities focused on lifting women up and fighting for gender equality.
This includes coordinating a company-wide clothing drive These donations went to several organizations focused on providing professional attire to help women thrive in new careers, and become economically independent.
The LeadHERs also created opportunities for employees to donate to several charities focused on accelerating progress for women in both education and the workplace. And in the past 3 years, have successfully raised over $9,000! 
As we push for a more equal world, it's important to utilize our existing platforms to amplify the voices of the women of KAI.
Check out the blogs of the Flash LeadHERs as they explore the themes of IWD.