Mobile Applications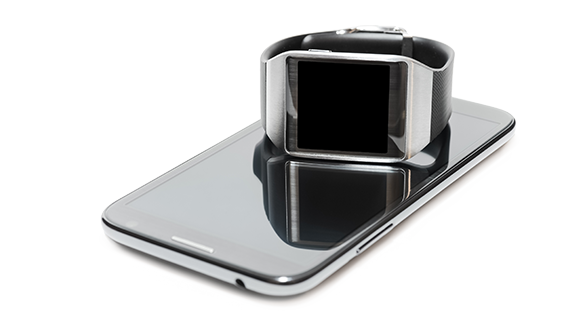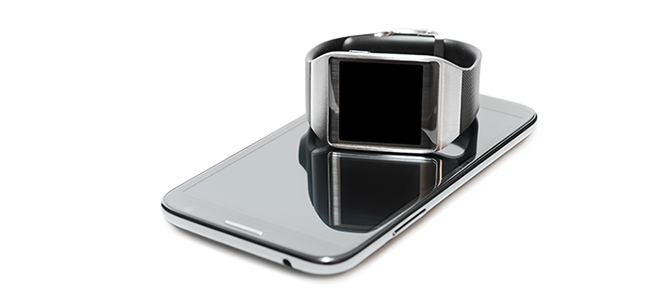 Smartphones, tablets, and other mobile devices are demanding significantly more storage capability to handle the larger file sizes associated with the high-resolution images and videos needed to make next-generation applications like 5G networks possible. With increased capacity as well as speed gains achieved with multilayer 3D memory, like KIOXIA's BiCS FLASH™ 3D flash memory technology, flash memory continues to be the storage backbone for these mobile applications.
The Evolution of Mobile Computing
In an increasingly mobile world, speed is no longer only measured in miles per hour. A new generation of mobile devices, whether carried in a pocket or purse or mounted inside a vehicle, require high speed storage capabilities to keep pace with the growing demands of consumer, business, industrial and automotive system developers and users. Driven by the demands of these evolving applications, technologies like Universal Flash Storage (UFS), first sampled by KIOXIA* in 2013, are taking storage performance to an entirely new level.
The memory business of Toshiba Corporation was spun off from Toshiba Corporation and named as Toshiba Memory Corporation in April 2017, and Toshiba Memory Corporation has changed its name to KIOXIA Corporation since October 2019.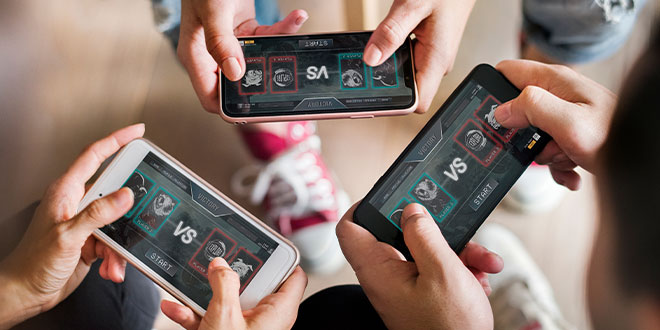 KIOXIA's Vision of Mobile Computing
KIOXIA will continue to push the boundaries of its BiCS FLASH™ 3D flash memory technology to develop solutions that provide significant increases in performance and capacity, enabling next-generation smartphones and other mobile devices to enhance their capabilities and deliver improved end user experiences.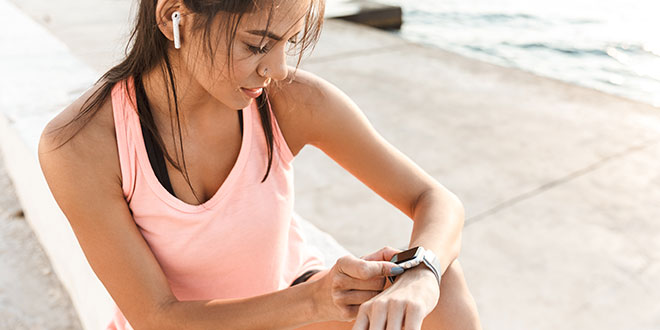 Memory Solutions for Mobile Computing
With an interface speed up to 46.4Gbps, KIOXIA UFS 4.0 devices deliver up to 2x the performance of UFS 3.1 devices. With increased speeds and improved power efficiency, the UFS 4.0 devices offer performance improvements for next-generation smartphones and mobile applications.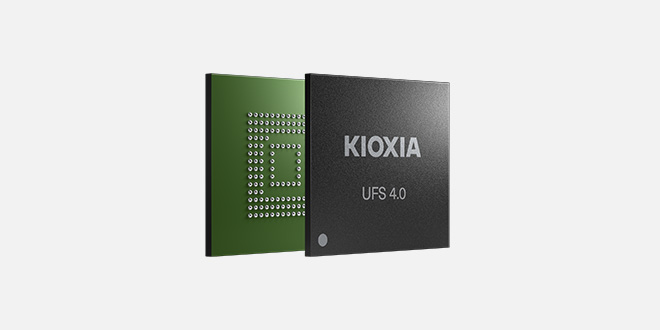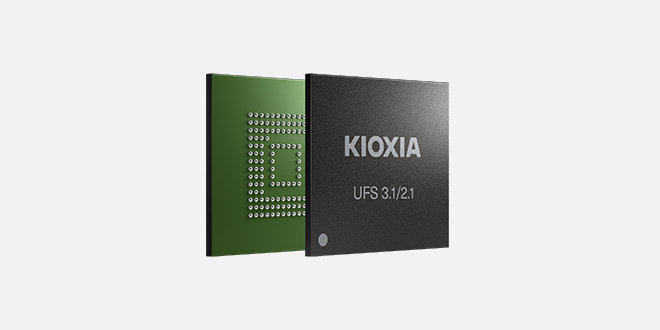 With a high-performance interface developed for use in applications where power consumption needs to be minimized, such as in mobile devices, UFS offers a high-speed serial interface and optimized protocol that allows major improvements in both throughput and overall system performance. These attributes are leading to the development of a new generation of devices offering fast performance and increased battery life, whether the end user is taking photos, shooting video, accessing driving directions, interacting with friends and colleagues or generally accessing data from internal storage.
While UFS offers higher performance and greater capacity, KIOXIA's e-MMC line-up is an ideal solution for applications requiring less density such as streaming media devices, smart speakers, printers, wearables, IoT devices, and many other applications.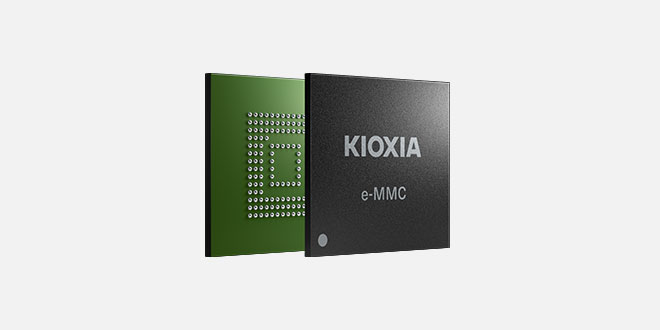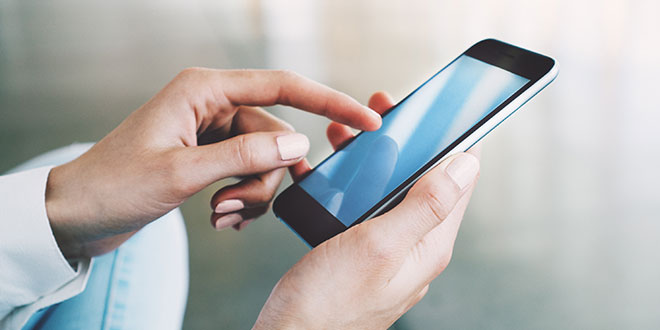 Today's smartphones demand powerful performance and fast access to applications and content.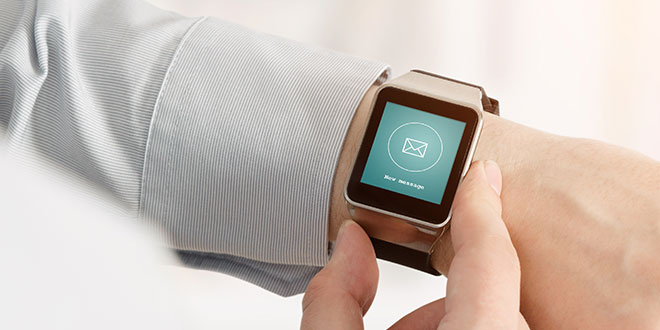 Delivering the next generation of content mobility, these connected devices provide instant access to a wide range of on-demand data.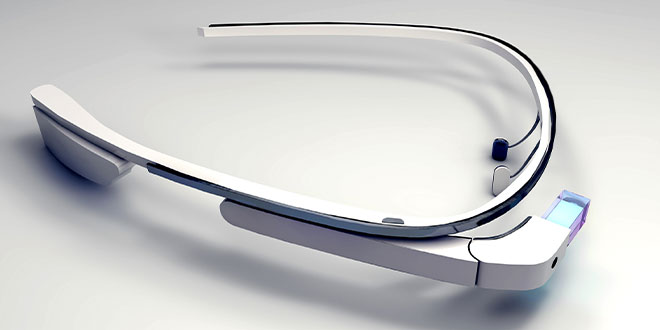 The next big thing in technology, smart glasses rely on on-device memory to support virtual and real world applications.
Product density is identified based on the density of memory chip(s) within the Product, not the amount of memory capacity available for data storage by the end user. Consumer-usable capacity will be less due to overhead data areas, formatting, bad blocks, and other constraints, and may also vary based on the host device and application. For details, please refer to applicable product specifications. The definition of 1Gb = 230 bits = 1,073,741,824 bits. The definition of 1GB = 230 bytes = 1,073,741,824 bytes.
12th June, 2007., press release

Please contact us if you have any technical questions, requests for materials, are interested in samples or purchases of business products (Memory, SSD), etc.