Data Center Storage Application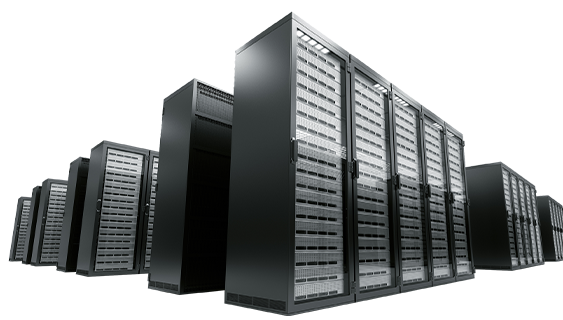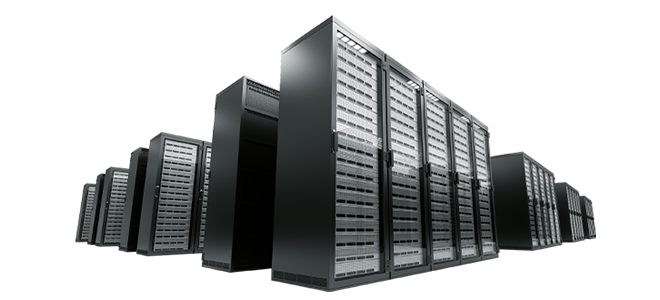 Data center class SSDs helps cloud and hyperscale deployments providing storage that delivers consistent performance with predictable response times. Built on PCIe® and NVMe™ technology, data center SSDs provide a balance of performance, power and latency, applicable to scale-out and single server environments.
Data Center Storage for Hyperscale and Cloud Architectures
Cloud applications, such as distributed databases, IoT, analytics, streaming media and content delivery, require a unique set of storage capabilities to scale and provide QoS for scale-out environments.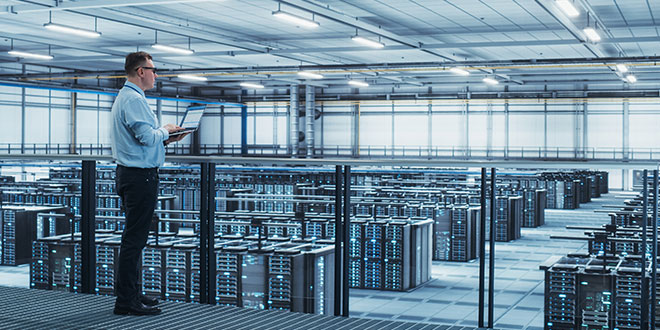 KIOXIA Data Center SSD Solutions
KIOXIA is a leader and innovator of data center NVMe™ SSDs, offering a range of endurance, capacities and security options. The KIOXIA CD Series and KIOXIA XD Series offer options for both the architectures of today and the future, including new generations of PCIe®, NVMe™ and form factor technologies.
KIOXIA CD Series SSDs provide read-intensive and mixed-use options for scale-out and cloud applications. They are compliant with the PCIe® 4.0 and NVMe™ 1.4 specifications and come in a 2.5-inch form factor, in capacities up to 15.36 TB.
KIOXIA XD Series SSDs are available in the EDSFF E1.S 9.5mm form factor and support new Open Compute Project (OCP) platforms. They are designed to the PCIe® 4.0, NVMe™ 1.3c and OCP NVMe™ Cloud SSD specifications and are available in capacities up to 3.84 TB with TCG-Opal encryption.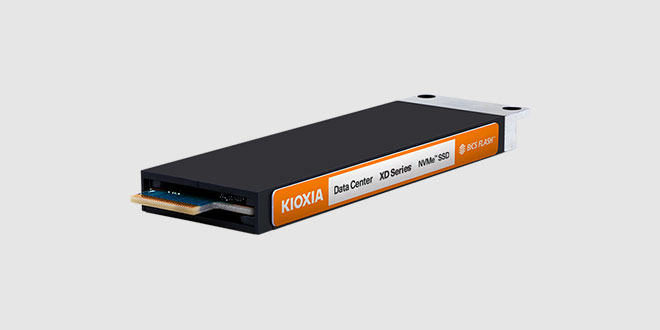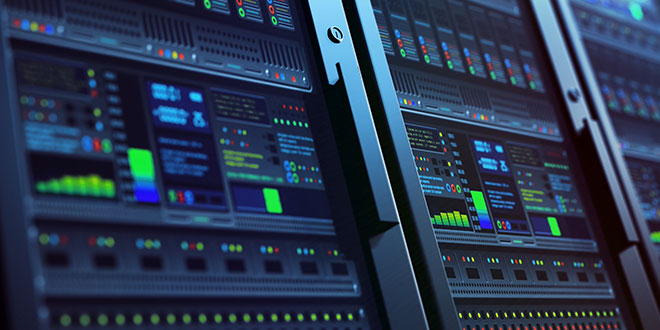 Public and private clouds are the backbone for many company data centers. Data center class NVMe™ SSDs provide the consistent performance and latencies required for 24 hours x365 days applications.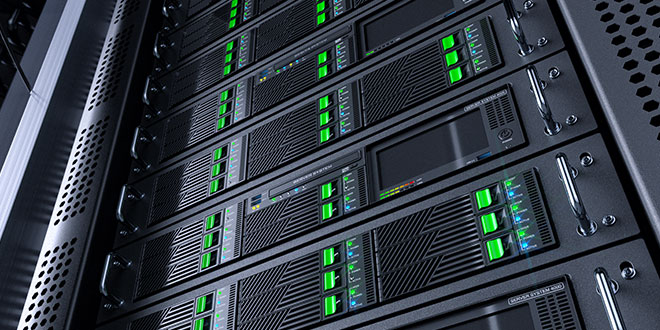 IoT enables new insights and capabilities to manage industrial applications, smart cities and more. Edge servers are the gateway for IoT data to the cloud, and data center NVMe™ SSDs deliver the required performance in a variety of form factors.
Product density is identified based on the density of memory chip(s) within the Product, not the amount of memory capacity available for data storage by the end user. Consumer-usable capacity will be less due to overhead data areas, formatting, bad blocks, and other constraints, and may also vary based on the host device and application. For details, please refer to applicable product specifications. The definition of 1Gb = 230 bits = 1,073,741,824 bits. The definition of 1GB = 230 bytes = 1,073,741,824 bytes.
12th June, 2007., press release

Please contact us if you have any technical questions, requests for materials, are interested in samples or purchases of business products (Memory, SSD), etc.