Industrial Applications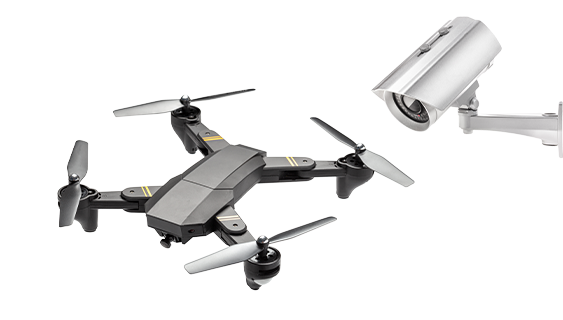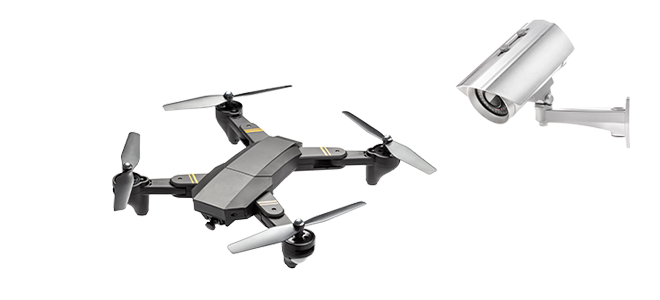 Applications such as industrial automation, medical monitoring equipment, robots, wearables, smart speakers, surveillance cameras and much more can all benefit from flash memory with high reliability, durability, and the ability to maintain and protect code and data integrity. Flash memory is also routinely deployed in systems and devices that experience extreme environmental conditions, such as digital signage, drones, outside IoT devices, and even space vehicles and satellites.
The Evolution of Flash Memory in Industrial Applications
Since the invention of NAND flash memory in 1987, KIOXIA* has continued to provide innovative technologies that have changed the way we live, work, and play. Today, flash memory is a driving force behind applications like Industrial IoT (or Industry 4.0) and many other emerging "smart" applications. These applications are fundamentally changing the way factories operate and workplaces function— making them safer and more efficient.  In fact, flash memory will play a critical role in just about anything that begins with "smart" — smart metering, smart homes, smart logistics, smart farms, and more.
The memory business of Toshiba Corporation was spun off from Toshiba Corporation and named as Toshiba Memory Corporation in April 2017, and Toshiba Memory Corporation has changed its name to KIOXIA Corporation since October 2019.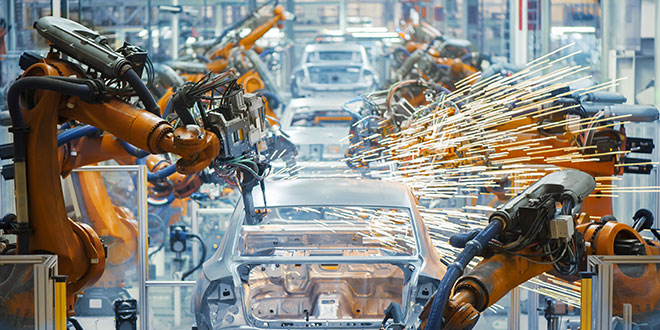 Delivering Proven Endurance and Reliability for Industrial Applications
KIOXIA's portfolio of industrial flash memory solutions provides high endurance and reliability, wide temperature support, a range of densities and package options, and extended product lifecycle support.  These solutions also offer advanced memory management functions, such as  auto/manual read refresh, error correction code (ECC), and wear-leveling to help ensure reliable operations in critical write-intensive applications and demanding industrial environments. From low-density code storage to higher-density data storage, KIOXIA offers proven, industry-standard solutions for a myriad of industrial applications.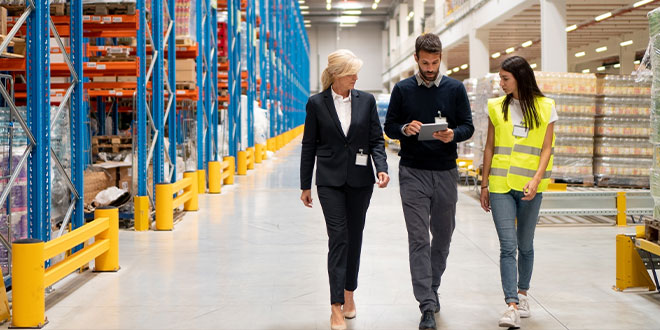 KIOXIA's Memory Solutions for Industrial Applications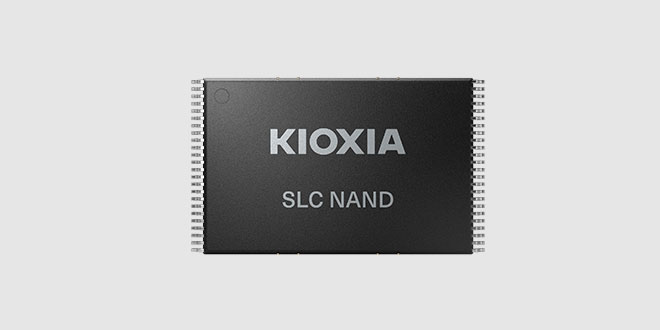 Noted for its high performance, reliability, compact form factors, low power consumption, and ability to work over an extended temperature range, single-level cell (SLC) NAND is a cornerstone flash memory technology for industrial and consumer applications. KIOXIA's SLC offerings include standard SLC NAND, Serial Peripheral Interface (SPI), an alternative to SPI NOR flash, and BENAND™, standard SLC NAND with on-board ECC.
KIOXIA's UFS (Universal Flash Storage) and e-MMC are JEDEC-compatible memory devices that integrate a controller, error correction code (ECC) and other control functions in a single package offering easy integration into a variety of industrial and consumer applications.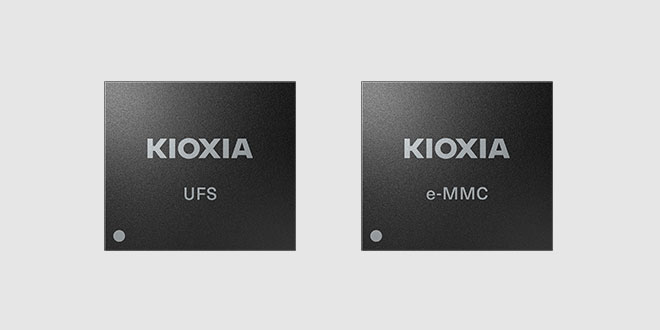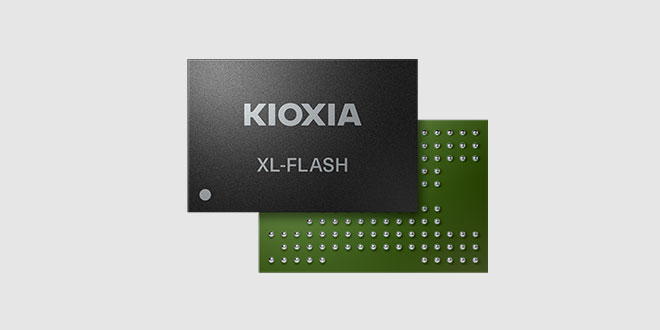 Filling the performance gap between DRAM and NAND flash memory, KIOXIA's XL-FLASH provides a high-performance, low-latency SCM solution to support increasingly demanding data-driven applications such as real-time analytics, transactional databases, and machine learning.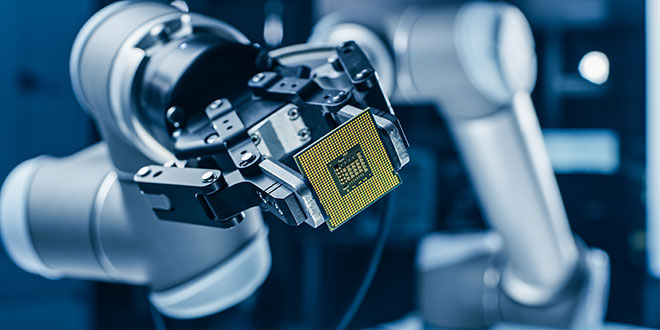 Offering a range of performance, endurance, reliability and capacity options, flash memory plays a key role in industrial automation and networking applications.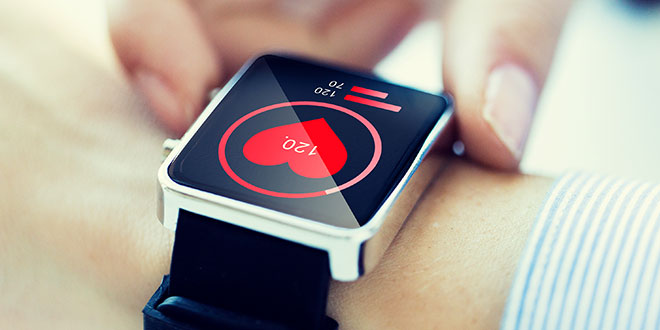 From wearable devices to sophisticated AI-driven solutions, data-intensive healthcare applications rely on the flash memory.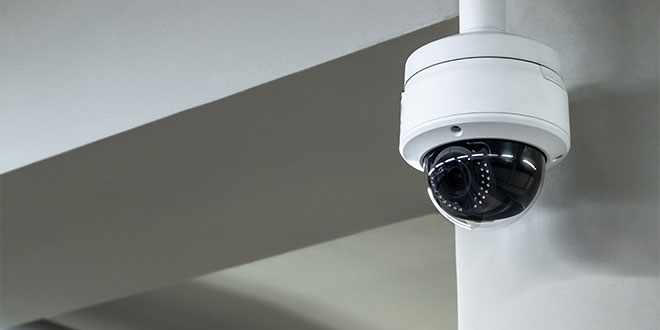 With fast read/write speeds and low power consumption, flash memory is widely deployed in video surveillance and security applications.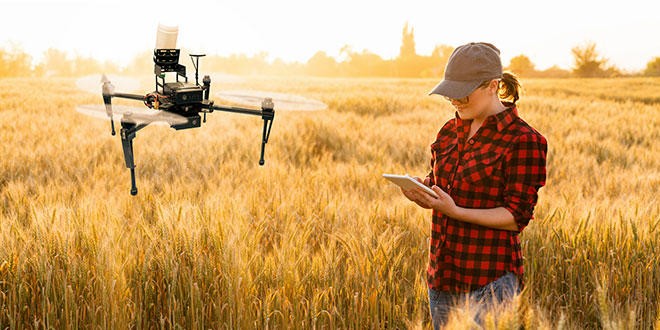 From agriculture to 3D printing to security, robots and drones require reliable and durable storage that can operate in a wide range of environments.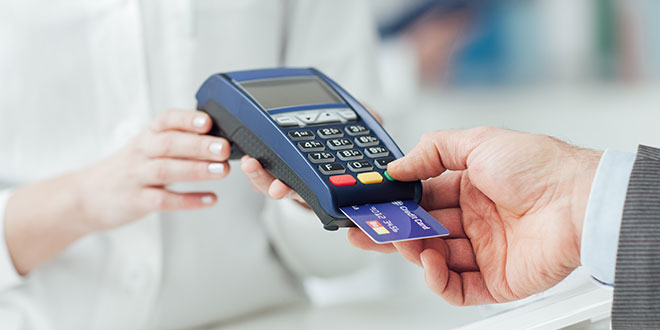 From handheld retail POS (Point of Sale) terminals to critical transportation applications, flash memory delivers reliable, cost-effective data and code storage solutions.
Product density is identified based on the density of memory chip(s) within the Product, not the amount of memory capacity available for data storage by the end user. Consumer-usable capacity will be less due to overhead data areas, formatting, bad blocks, and other constraints, and may also vary based on the host device and application. For details, please refer to applicable product specifications. The definition of 1Gb = 230 bits = 1,073,741,824 bits. The definition of 1GB = 230 bytes = 1,073,741,824 bytes.
12th June, 2007., press release

Please contact us if you have any technical questions, requests for materials, are interested in samples or purchases of business products (Memory, SSD), etc.