Ask the Expert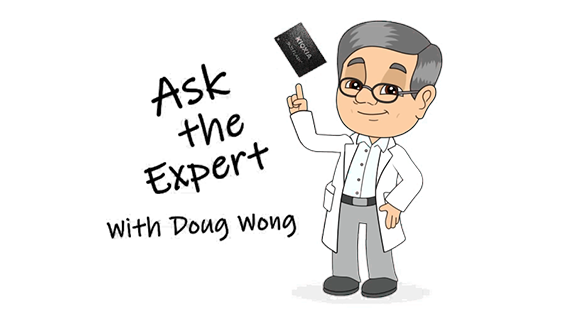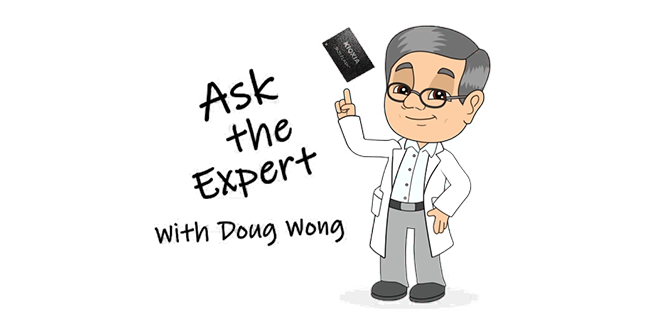 Over 35 years ago, KIOXIA introduced a technology that would have a far-reaching impact on the entire world. That innovation was flash memory – and its influence has reverberated throughout the decades, fundamentally changing all of our lives. Learn about how this technology came about through this series of educational and informative videos featuring "professor' Doug Wong, our industry expert.
Why was NAND flash invented?
Did NAND flash take off immediately?
What is the difference between NAND flash and NOR flash?
Why are there different types of flash memory?
How have flash applications evolved today?
Doug Wong has been employed by KIOXIA America, Inc. (formerly Toshiba) for nearly 30 years and has seen NAND flash grow from its early days.  As Sr. Staff Applications Engineer, his responsibilities include system engineering and new product definitions for NAND memory, explaining their characteristics, functionality and use to design engineers, writing applications notes and technical documentation, solving customer engineering problems and fielding technical questions.  He holds a BSEE degree from California Polytechnic State University, San Luis Obispo, and a MSEE  (semiconductor physics concentration) from University of California at Los Angeles.