KIOXIA 35th Anniversary of the Invention of NAND Flash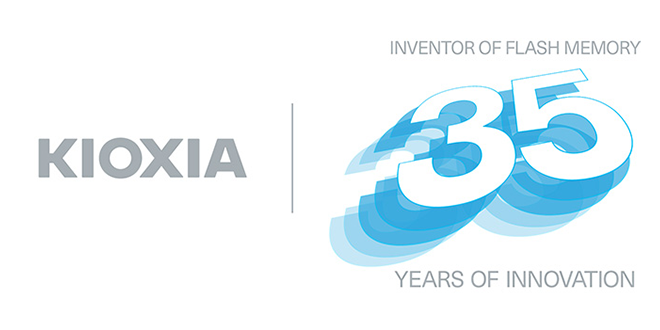 35 years ago, KIOXIA introduced a technology that would have a far-reaching impact on the entire world. That innovation was flash memory – and its influence has reverberated throughout the decades, fundamentally changing all of our lives.
Things have really changed since 1987.
Imagine Life Without Flash Technology








Industry Analyst Voices – How the Invention of Flash Memory Has Forever Changed Our World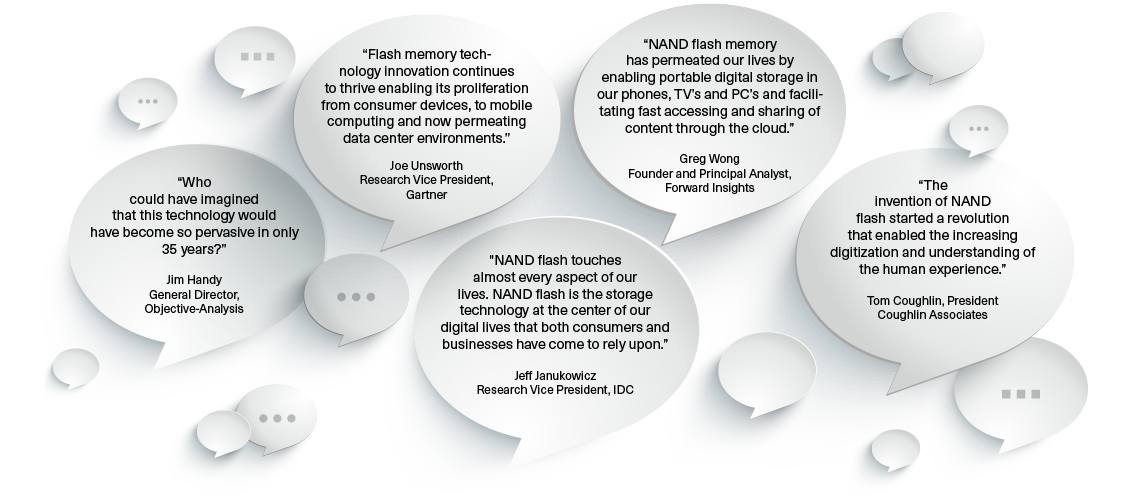 "Congratulations on achieving 35 years of continuous innovation in the NAND industry. From the invention of NAND flash technology to the latest 24G SAS technology, KIOXIA continues to demonstrate technology and product leadership. It is amazing to think that it has been 35 years since KIOXIA invented NAND flash and 15 years since KIOXIA announced the world's first 3D NAND technology. As the NAND industry quickly approaches annualized revenue of $100B, it will be exciting to see how NAND continues to enable new products and shape our lives. It is difficult to imagine a world without NAND. It seems like just yesterday that people would pack a DSLR camera, camcorder, music player, gaming device, and phone for travel. Thanks to KIOXIA and the NAND industry, all of these functions and memories can now be captured with a single smartphone. Society will continue to look to KIOXIA to drive the next generation of NAND technology and products that will enable continuous growth in the Cloud, AI, Autonomous Driving, Edge Computing, and Enterprise. Looking forward to 35 more years of innovation from KIOXIA as incremental NAND demand equates to storage of >700EB of critical data and priceless memories on an annualized basis."
"NAND has been a disruptive technology over the last 35 years – with KIOXIA at the forefront.  Innovations currently underway in the flash memory industry likely fuel further disruption of the status quo, while also improving the cost and performance profile of applications for end-users across consumer, enterprise, and industry/IoT."
"The invention of NAND flash started a revolution that enabled the increasing digitization and understanding of the human experience. NAND flash enabled digital cameras, which replaced analog film cameras. As NAND flash prices declined it became the dominant memory behind personal media players and then cell phones, enabling today's smart phones. NAND flash SSDs now dominate as digital storage for personal computers and have become the primary storage for enterprise applications and data centers. The high performance and high endurance of today's NAND flash-based storage devices power high speed wireless networks and big data analysis, powering ever more capable artificial intelligence applications. During the COVID pandemic, NAND flash memory has been a critical technology behind the data centers, networks and personal electronic devices that enabled people to continue to work and connect with each other, despite the lockdowns. NAND flash SSDs combined with local processor accelerators and distributed software will bring computing closer to memory, slowing the growth of data center power consumption and extending the life of battery and energy harvesting powered IoT, personal medical and smart personal devices. The success of NAND flash memory has had a seminal influence on the development of new solid-state memory and storage technologies. Without NAND flash memory, we would not be able to support the powerful computational capabilities that exist today and the world would be a very different place with fewer options for creating wealth and solving pressing problems."
"Thirty-five years after KIOXIA's ground-breaking invention of NAND flash memory, the industry continues to innovate to break through technical limits to continue to propel the technology forward. To overcome the limits of 2D scaling, the industry transitioned to 3D architectures and is now in the early stages of moving to QLC. During this time, NAND flash memory has permeated our lives by enabling portable digital storage in our phones, TV's and PC's and facilitating fast accessing and sharing of content through the cloud.

As the next inflection, NAND flash memory will not just facilitate how we work and play but also how we move around. And further innovations in packaging technology will be required to take the industry to the end of the decade and beyond."
"Flash memory technology innovation continues to thrive enabling its proliferation from consumer devices, to mobile computing and now permeating data center environments.  The relentless pursuit of lower costs is most evident in the ASP/GB curve which in 2000 was $1,162, today is $0.11 and expected to be under $0.02 in 2030.  As an enabling technology for AI/ML storage, real-time analytics, and edge infrastructure it's exciting to ponder what new innovation flash memory will unlock for the future silicon data center."
"NAND flash touches almost every aspect of our lives. Today, NAND flash technology is used in everything ranging from the mobile phones that keep us all connected and the gaming consoles that entertain us, to the PCs that we use on a daily basis and the enterprise datacenters that are used to store the data in our digital infrastructure. NAND flash is the storage technology at the center of our digital lives that both consumers and businesses have come to rely upon. And with the constant innovations in NAND flash, there is an exciting future in the years ahead."
"Congratulations to KIOXIA on the 35th anniversary of the invention on NAND flash! I've been following this market for about 20 years, and it's been incredible to watch the NAND market grow and evolve over time – seemingly insurmountable technological challenges were overcome; amazing new products and applications drove exponential demand growth; and memory suppliers invested billions and billions of dollars in capital expenditures and R&D to develop the technology and build capacity across the globe to meet end-market demand – and I expect to continue to be amazed by the innovations and new applications that are sure to come. 

While I am certain there will be many challenges in the years to come, I am confident that the best years for the NAND market are ahead of it. Technological advancements will drive bit density higher and cost per bit lower, leading to further adoption in markets currently served largely by hard disk drives. The amount of data being generated is already growing at an incredible rate, and promising new trends will drive this even higher. Much of this data will need to be stored, whether it is locally on the device, on the edge, in the data center, or some combination of the above. Macro demand trends led by mobility, artificial intelligence, IoT, autonomous driving, the metaverse, and things we can't yet comprehend should help push this market to new heights.

Congratulations again to KIOXIA, the other memory suppliers, and all of those up and down the NAND flash supply chain who have played a part in driving this industry forward. I'm excited for what the future holds, and I can't wait to go along for the ride!"
"It's strange to muse over the ways that flash memory has changed our lives.  Today, we have hundreds of invisible little microcontrollers in our cars, homes, and workplaces, and there's barely a microcontroller that isn't flash based.  Our cell phones and PCs all use flash, either in SSDs, or even in HDD-based systems, whose HDDs use NOR flash in their controllers.  We talk to our smart speakers that use flash, and are bombarded by ads on the Internet that are specifically tailored to our past searches thanks to high-speed flash-based processors.  If all of our flash-based devices were taken from us one day, we would all stumble around wondering what had happened.  It's simply everywhere!  Who could have imagined that this technology would have become so pervasive in only 35 years?"
"When the technologies that surround us become ubiquitous and a part of our everyday lives, it is hard to then imagine what life would be like without them. Such is truly the case with NAND flash storage technology. Most of us go through our days without so much as a thought to how this technology has shaped our lives. From the easiest of accessories such as a thumb drive or a storage memory card, who could have imagined carrying thousands of our favorite pictures or music on a tiny keychain in our pocket?

Smartphones have only been in our lives for about 15 years, but today we can't even imagine what life would be like without these devices. Without NAND flash, there would be no way – literally nowhere – to store all the apps, games, pictures, movies, and music we carry around on our smartphones. Cloud storage wouldn't exist without fast and efficient NAND flash within the datacenter. Notebooks would still be big, bulky and heavy; tablets likely wouldn't exist at all. The self-driving vehicle likely would still be a sci-fi movie without NAND flash. The same goes for artificial intelligence. During the COVID-19 pandemic, NAND flash has helped the world push through these challenging times, supporting technologies such as live video conference calls that have become integral to how we work, learn and socialize. Truth is, many of the gadgets in our lives today would look and perform very differently – if they existed at all – had NAND flash technology never been invented.

In the last 35 years, NAND flash technology has gone through evolutionary and revolutionary changes that have helped shape our society. The NAND flash industry will continue to make new technological advancements in the years to come and continue to bring new applications and gadgets – and new benefits – into our lives that we haven't even dreamed of yet."
"The industry has transitioned in almost all segments when it comes to utilizing the speed, size, and increasing affordability of NAND. Think about the vast amounts of storage space and speed of which you can complete tasks just in the palm of your hand, or on a laptop at your local coffee shop. With each passing year, these life changing technology leaps will only get more affordable for people around the globe. The way we live our daily lives and how we get things done will continue to evolve and change. It went from just first taking and storing simple photos on your first digital camera, then to your smart phone, to things like how and where you execute stock trades, to streaming and storing video conference calls from the ski slopes. NAND has helped to make this happen. NAND will continue to make this happen for more and more people around the globe who, not in the distant past, did not have access to this type of technology. NAND is in our everyday lives. KIOXIA's invention 35 years ago was a key catalyst to make all this possible."
The KIOXIA Team Talks NAND Flash and its Past, Present and Future Impact
Changing the Way We Live, Work and Play – Every Day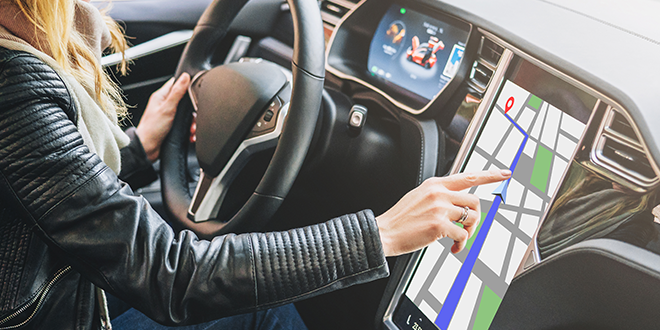 Our cars have evolved far beyond mere methods of transportation and now offer features that mirror our smartphones and tablets. Take GPS and infotainment, for example. The technology behind all of these in-vehicle capabilities we've grown accustomed to is – you guessed it – flash!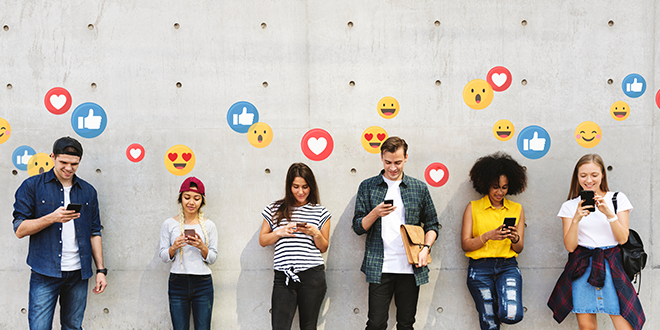 Did you know that flash technology is at the very heart of the social network? Hundreds of millions of photos are uploaded to the most popular file sharing sites every day, and thanks to flash they are all easily accessible 24/7.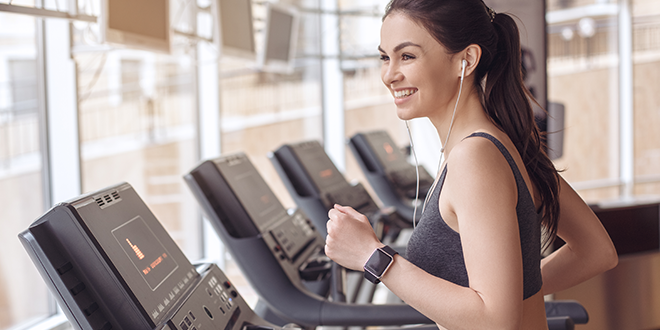 From helping you move more to getting a better night's sleep, wearables have become a big part of our health and wellness routines. Their rise in popularity would simply not be possible if not for flash and the fast, secure, high-density, non-volatile memory it provides.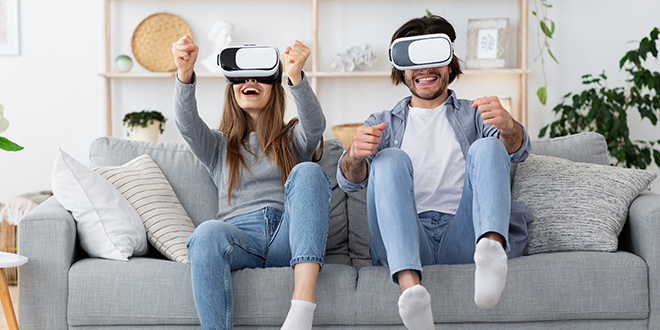 Your high-performance gaming system needs high-performance storage – and that's exactly what flash delivers. With real-time delivery of high-resolution graphics, flash takes gaming to the next level.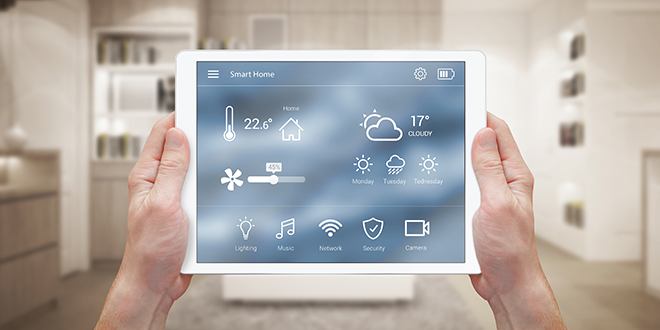 Did you know that flash pays a key role in everything from your smartwatch to your smart speaker and even your home thermostat? It's true. Thanks to flash, devices we use every day have become much smarter.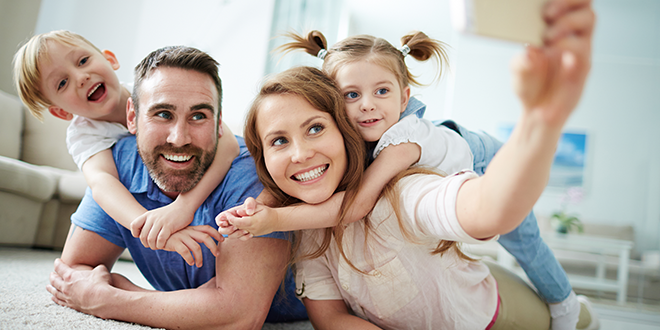 Flash turned the simple cell phone into a smartphone, allowing you to store and instantly access thousands of photos, play music to your heart's content, stream video content, access emails, navigate to anywhere you need to be - and so much more.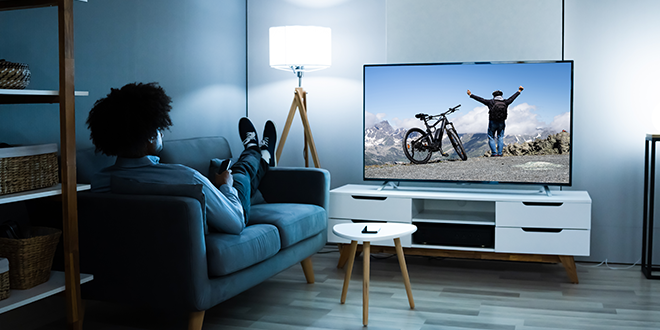 Flash has completely transformed the television viewing experience, making an almost endless amount of content instantly available on-demand through your favorite streaming services – with just a click of your remote control.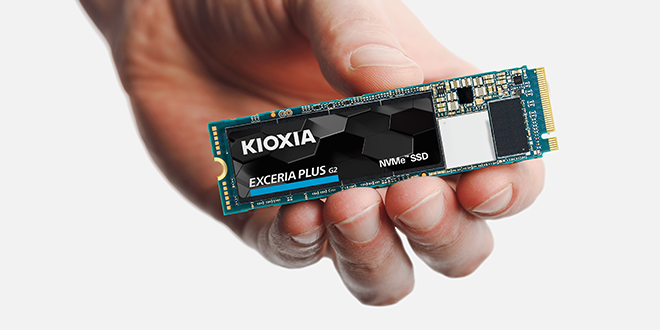 As a replacement for traditional hard disk drives, SSDs have many advantages - all thanks to flash. Flash is critical in allowing these modern marvels to match the capacity and performance of HDDs – and do it faster and more reliably, while using less power.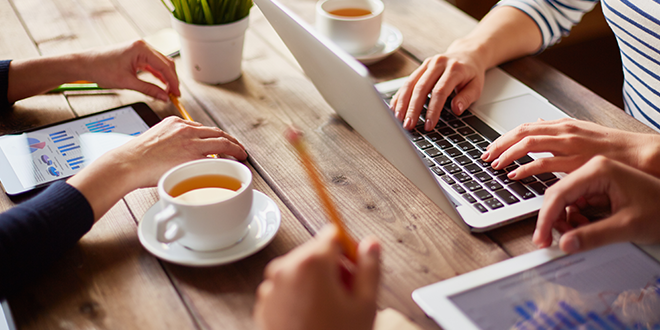 With flash, computing power gets portable – taking the shape of a thin, flat form factor with a touchscreen display that goes where you go. Enjoy the freedom of mobility with tablets and notebooks while staying connected.