Automotive Applications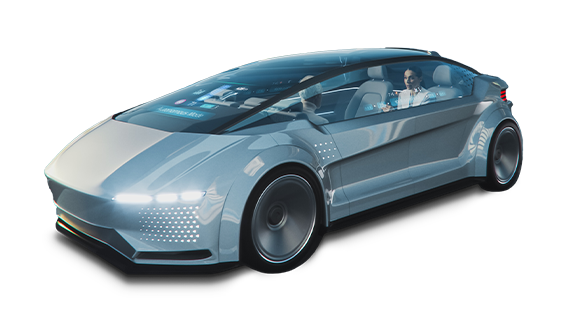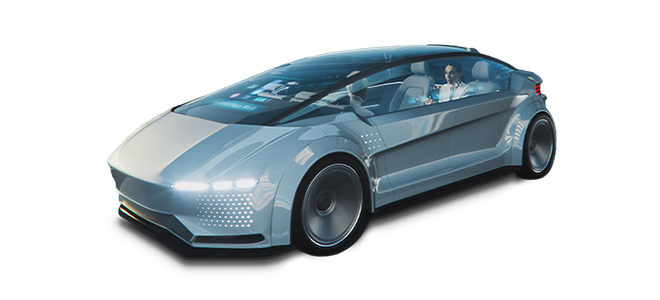 Storage Demands Accelerate as Automotive Applications Evolve
Next-gen automotive systems are hungry for more. More advanced automotive infotainment and ADAS (Advanced Driver Assistance Systems). More storage for driving event data recording. Support for more 3D mapping. Entirely new applications and capabilities to take advantage of 5G, IoT and artificial intelligence. Consumers are increasingly demanding the same capabilities and interfaces from their car that they get from their smartphones and tablets, making cars far more than mere methods of transportation. In addition to handling the enormous quantities of data generated by these in-vehicle applications, automotive memory solutions must also be fast, reliable, support a wide range of environments and temperatures, be shock- and vibration-resistant, and fully compatible with industry-standard interfaces.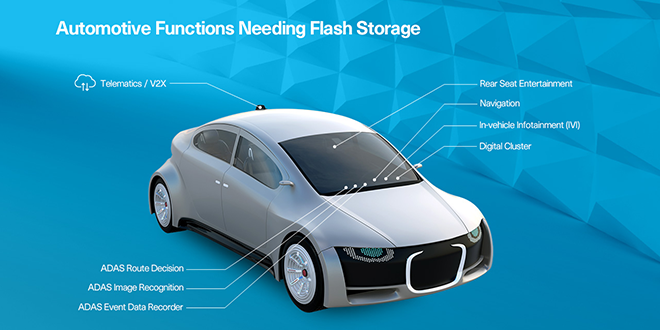 Full Speed Ahead: Driving the Future of Automotive Applications
As consumer demand for connected cars keeps growing and growing, the need to support the data storage demands of increasingly complex automotive applications grows as well. KIOXIA strives to respond to this increasing demand by continuing to enhance our lineup of high-performance, high-density memory products.
KIOXIA is a leading flash memory and storage device innovator for the automotive industry, offering UFS and e-MMC for today's cars and new flash-enabled storage solutions for tomorrow's vehicles.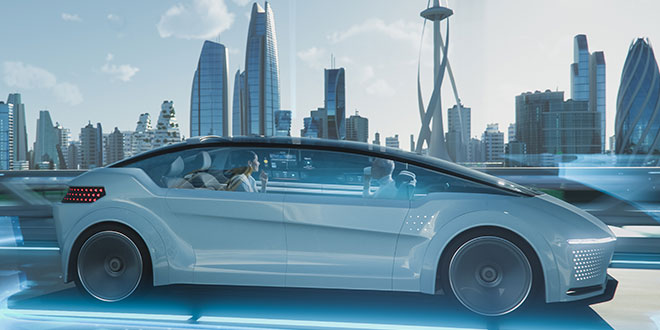 In the Driver's Seat: High-Performance, High-Capacity Memory Solutions
Accelerated processing power and increased data storage capacity are the keys to enabling the next generation of automotive systems. A leading flash memory and storage innovator for the automotive industry, KIOXIA offers UFS (Universal Flash Storage) and e-MMC managed flash memory solutions that address the storage demands of the automotive systems of today – and tomorrow.
The company is committed to continually reinforcing our lineup of embedded flash memory solutions for automotive applications with the latest technology advances.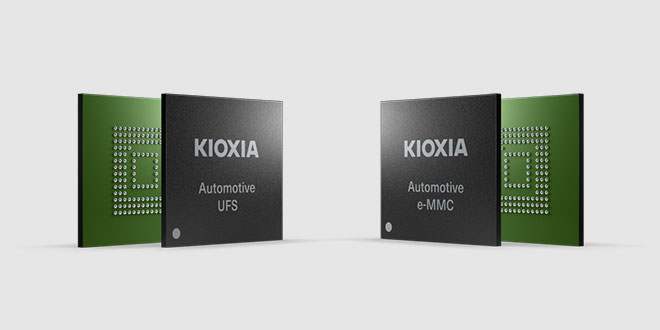 KIOXIA's Automotive Managed Flash Solutions Deliver Following Characteristics
System and storage reliability with automotive-grade flash memory products
Larger storage densities to accommodate greater map, video and event recording demands
A wide capacity range (8GB-512GB) to support diverse application requirements (as of August, 2022)
Temperature ranges: -40°C to +105°C (AEC-Q100 Grade 2(1))
Electrical component qualification requirements defined by the AEC (Automotive Electronics Council).
The Driving Forces Behind Increasing In-Vehicle Memory Needs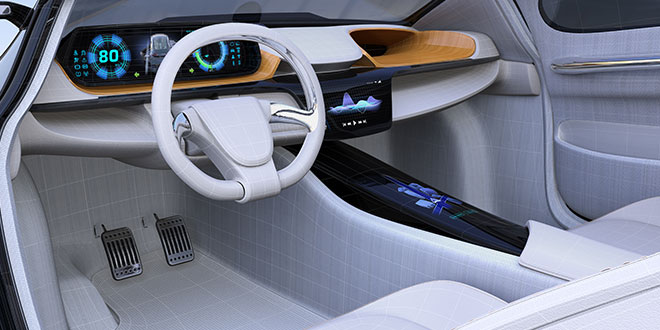 In-vehicle Infotainment (IVI)
UFS and e-MMC managed flash solutions enable new and enhanced user experiences. As in-vehicle infotainment and dashboard clusters become richer in content and user interactions, flash storage becomes even more critical.
Advanced Driver Assistance Systems (ADAS)
From lane departure alerts to autonomous driving, ADAS enhances driver and passenger safety. Automotive ADAS storage demands include faster performance, higher reliability and the storage of more data.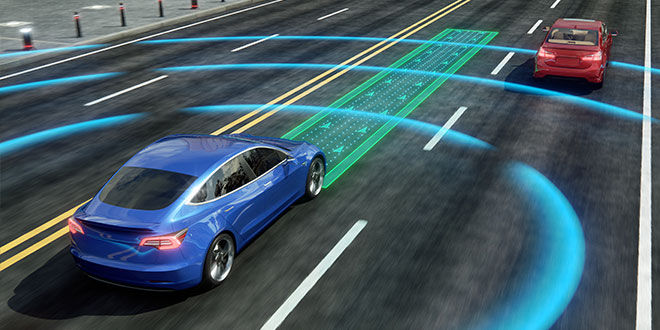 ADAS & Autonomous Driving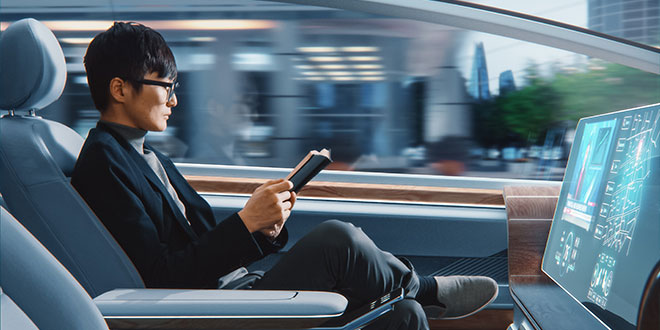 Increasing levels of autonomy in automated driving systems require next-generation memory and storage solutions.
Navigation & Infotainment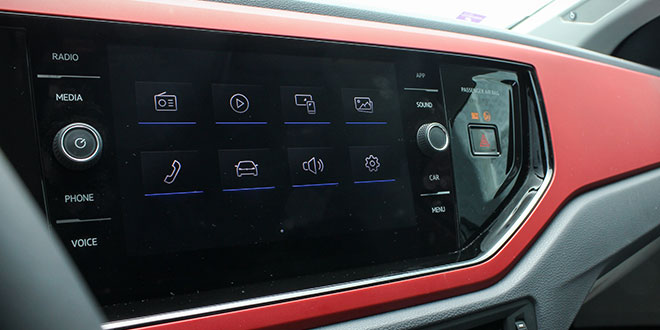 Automotive-grade memory solutions are optimized for in-vehicle navigation and infotainment applications.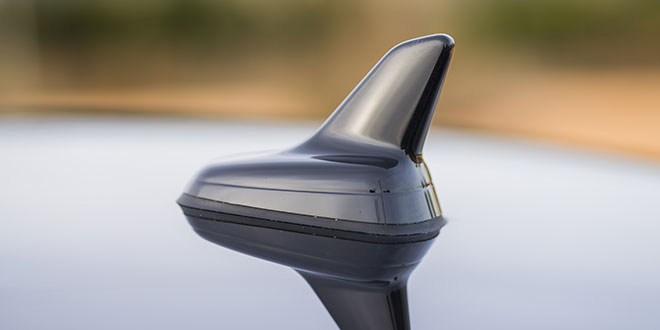 Reliable and secure data storage and transmission is required to support advanced in-vehicle communication infrastructures.
Product density is identified based on the density of memory chip(s) within the Product, not the amount of memory capacity available for data storage by the end user. Consumer-usable capacity will be less due to overhead data areas, formatting, bad blocks, and other constraints, and may also vary based on the host device and application. For details, please refer to applicable product specifications. The definition of 1Gb = 230 bits = 1,073,741,824 bits. The definition of 1GB = 230 bytes = 1,073,741,824 bytes.
12th June, 2007., press release

Please contact us if you have any technical questions, requests for materials, are interested in samples or purchases of business products (Memory, SSD), etc.