About KIOXIA America, Inc.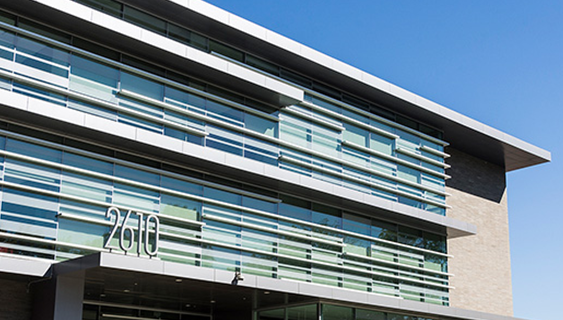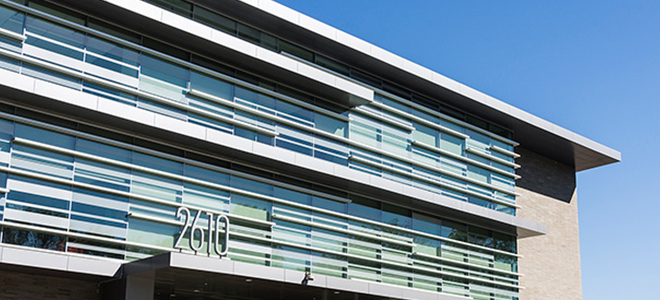 KIOXIA America, Inc. (formerly Toshiba Memory America, Inc.) is the US-based subsidiary of KIOXIA Corporation, a leading worldwide supplier of flash memory and solid state drives (SSDs). From the invention of flash memory to today's breakthrough BiCS FLASH™ 3D technology, KIOXIA continues to pioneer cutting-edge memory solutions and services that enrich people's lives and expand society's horizons. The company's innovative 3D flash memory technology, BiCS FLASH™, is shaping the future of storage in high-density applications, including advanced smartphones, PCs, SSDs, automotive and data centers.
Pushing the Boundaries of Memory
With a focus on leading-edge flash memory products, KIOXIA America, Inc. is responsible for product introduction and migration into next-generation technology. KIOXIA first introduced BiCS FLASH™ 3D technology back in 2007, and continues to raise the bar and move the technology forward. This is evidenced by recent announcements that further solidify the company's leadership position: The introduction of 96-layer BICS FLASH 3D flash memory, QLC BiCS FLASH, and BICS FLASH with TSV technology were all industry firsts. KIOXIA's technology advances also include innovations in e-MMC, UFS, SLC, and flash memory cards.
SSDs (Solid State Drives) that Set the Standard
KIOXIA is at the center of innovation and is committed to solving customer challenges with its broad portfolio of products and solutions.  Focused on SSD end-to-end vertical integration, KIOXIA is a leader in providing outstanding quality with exceptional support. With the integration of BiCS FLASH™ 3D  technology, KIOXIA's SSDs provide cutting-edge storage solutions for enterprise, data center, and client applications.
KIOXIA introduced the world's first MLC SSD in 2007, and still sets the industry standard today, having been named the fastest-growing storage device vendor in 20161. KIOXIA's mature, proven platform offers an excellent balance of power and performance in a variety of form factors and capacities. 
Software Enabling Private Cloud Data Centers
KIOXIA's KumoScale™ software enables NVMe™ Flash as a Service for NVMe-oF disaggregated cloud architectures. Running on an NVMe SSD-based storage node, KumoScale software abstracts the physical SSDs and creates high-performance flash storage volumes through an application programming interface (API), where applications can request the resources they need. Compatible with automated orchestration platforms, such as Kubernetes®, KumoScale software dynamically provisions and connects just the right amount of shared flash storage for each application instance (whether bare metal, virtualized or containerized).
Software-Enabled Flash™ Technology for Hyperscale Applications
KIOXIA's Software-Enabled Flash technology is an open source application programming interface (API) specification, sample code libraries and purpose-built flash storage module that allows large hyperscale companies to maximize the potential of flash memory. This technology breaks the mold of the legacy hard disk drive paradigm, and redefines the relationship between the host and solid-state storage. Software-Enabled Flash technology brings software flexibility and scalability to flash storage.
KIOXIA America Management Team
KIOXIA America, Inc. Contacts
KIOXIA serves the North America and Latin America markets.