About KIOXIA Ecosystem Members (KEMs)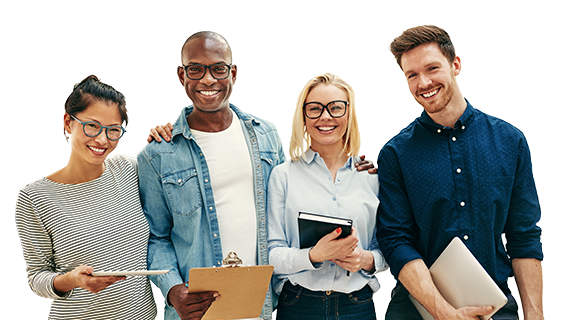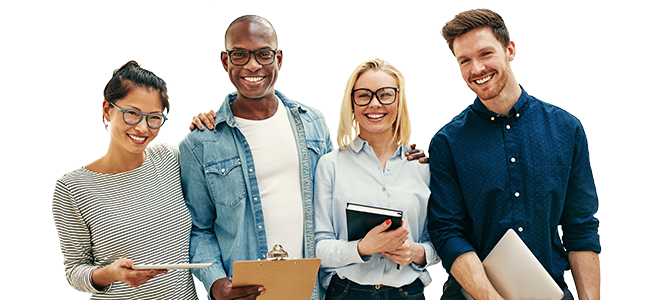 Increased innovation through collaboration
Increasing interoperability among diverse products in today's ever-changing technology landscape. If you are interested in collaborative efforts between your products and ours, let's work together one-on-one.
PCIe Switch / Retimer / Redriver / RAID Controller / HBA
OS/Virtualization Software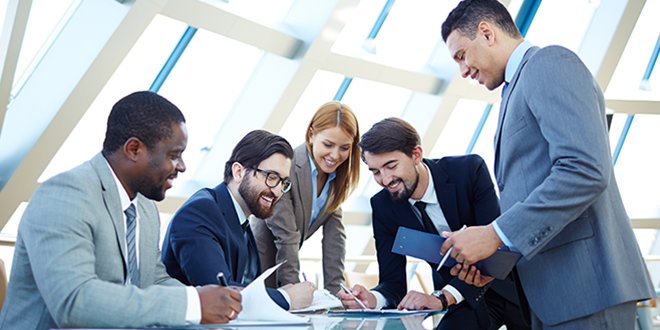 Interoperability Alignment
Voluntary exchange of roadmaps of certain products
Emerging technology discussions along with analysis of industry trends
Ongoing discussions regarding interoperability requirements including current and future products and technologies
Opportunities to participate in technical presentations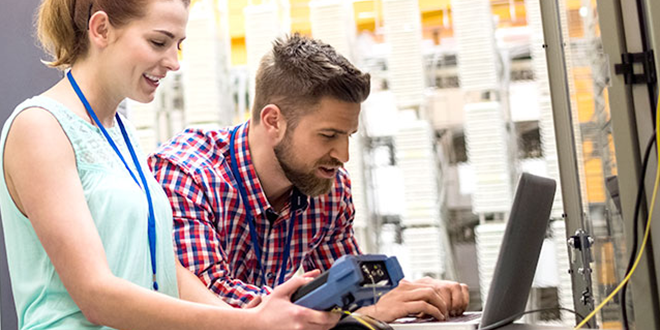 System and Device-level Engagement
Early access to product samples for testing and enablement
Device-level certification (listing on AVL, HCL, etc.)
Proof of Concept collaboration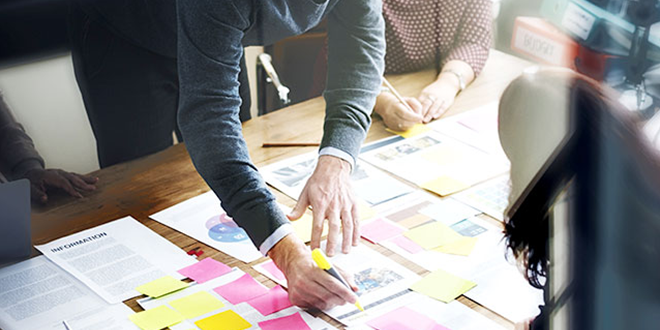 Brand Growth and Awareness
Mutual press releases
Demonstrations at trade shows
Collaborate and create a better tomorrow
AMD and AMD Arrow logo is a registered trademark of AMD.
Broadcom and the pulse logo are among the trademarks of Broadcom in the United States, the EU and/or other countries. The term "Broadcom" refers to Broadcom Inc. and/or its subsidiaries.
All company names, product names and service names may be trademarks of their respective companies.
Disclaimer: Participation in KEMs is voluntary and information exchanged is confidential between that company and KIOXIA. Moreover, participation in KEMs is not a recommendation nor an endorsement of any company's products or solutions. KIOXIA makes no warranty, implied or otherwise, and cannot be held liable for the compatibility, performance or reliability of such third-party offerings.