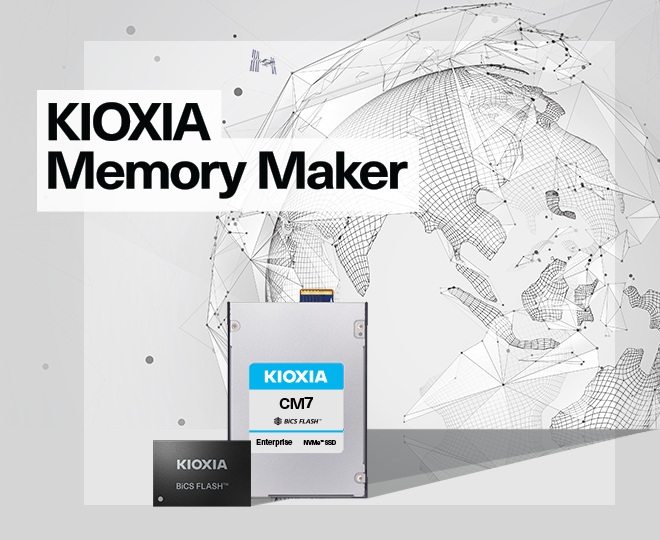 Product information on Memory and SSDs for business customers. Kioxia continues to innovate with BiCS FLASH™ 3D technology and storage products to meet the needs of our customers with a broad product lineup.
12-05-2023

KIOXIA

Business SSD

10-17-2023

KIOXIA

SSD (Business Products)

09-27-2023

KIOXIA

Business Memory
In 1987, the world's first NAND flash memory was invented. Then, in 2007, we pioneered the development of 3D flash memory technology which enables us to increase the capacity of flash memory. And today, this technology is playing an important role in changing the lives of people around the world. KIOXIA offers a wide variety of flash memory products to meet a wide range of needs.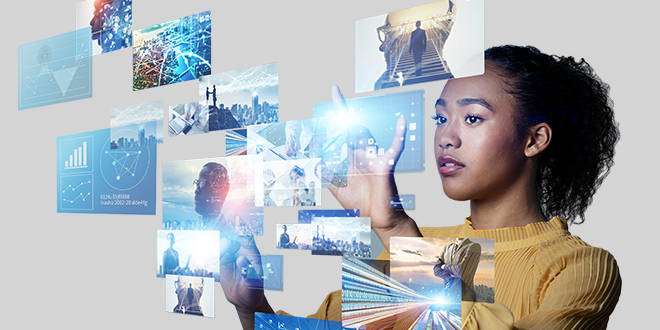 Storage technologies and solutions that support the latest SSDs, such as software-defined solutions that share SSDs across security networks, are introduced.
Whether it's automotive applications or compact high performance-oriented PCs or cloud server and hyperscale data center deployments, by delivering advanced high performance, high density, low power, low latency, reliability and more—KIOXIA memory and storage solutions enable the success of emerging applications and allow existing technologies to reach their expected potential.
Thought Leadership - Industry Perspectives
Articles published by KIOXIA America employees in industry publications (both online and print) do not imply affiliation or endorsement from those publications.
NVMe-oF is a trademark of NVM Express, Inc.
StorageReview is a registered trademark of Flying Pig Ventures, LLC
Data Center Knowledge is a registered trademark of iNet Interactive, LLC

Please contact us if you have any technical questions, requests for materials, are interested in samples or purchases of business products (Memory, SSD), etc.