Whether it's automotive applications or compact high performance-oriented PCs or cloud server and hyperscale data center deployments, by delivering advanced high performance, high density, low power, low latency, reliability and more—KIOXIA memory and storage solutions enable the success of emerging applications and allow existing technologies to reach their expected potential.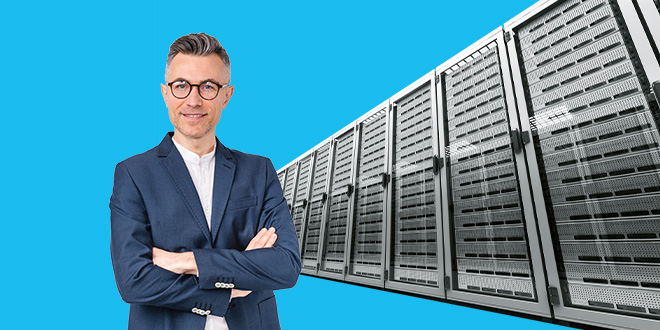 The enterprise data center needs non-stop storage with high levels of performance and reliability. It requires continuous innovations to keep applications running effectively and efficiently, delivering more value with each generation of SAS and NVMe™ technologies.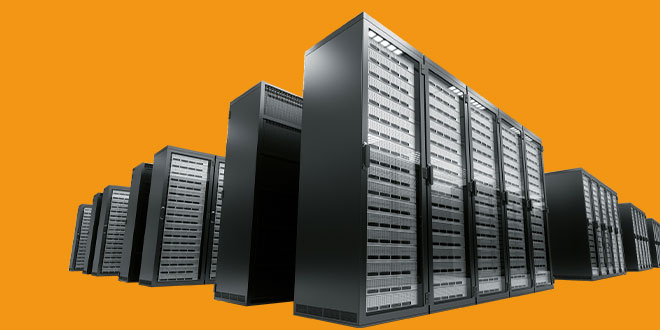 Data center class SSDs help cloud and hyperscale deployments provide storage that delivers consistent performance with predictable response times.  Built on PCIe® and NVMe™ technology, data center SSDs are adjusted for a balance of performance, power and latency, applicable for scale-out and single server environments.
Cloud Server, Edge Server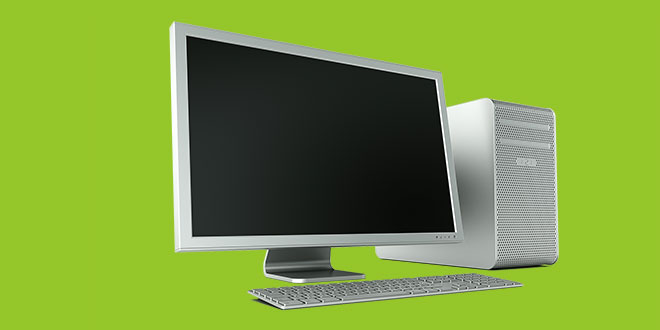 From yesterday's digitization of data to today's work-from-anywhere world, client computing solutions have played a central role in advancing the way humans do daily life. Years ago, a single computer was shared by an entire household or student base, but today, the "personal computer" lives up to its true name.
Notebook, Ultrabook™, Tablet, Desktop PC, Gaming PC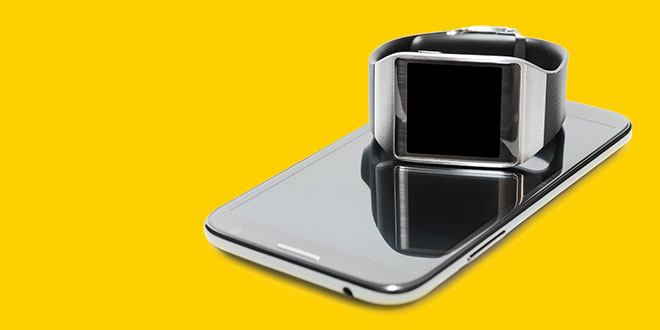 Smartphones, tablets, and other mobile devices are demanding significantly more storage to handle the larger file sizes associated with the high-resolution images and videos needed to make next-generation applications like 5G networks possible.
Smartphone, Smartwatch, Smart glasses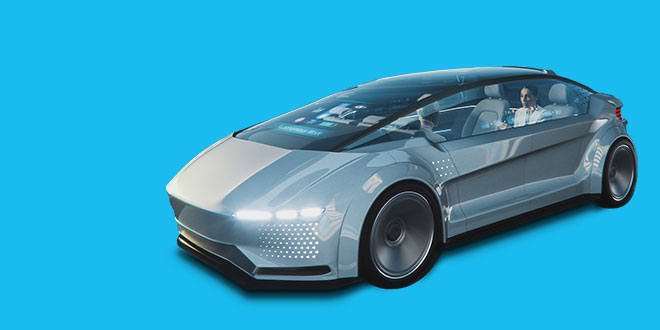 Next-gen automotive systems are hungry for more. More advanced automotive infotainment and ADAS (Advanced Driver Assistance System). More storage for automotive event data recording. Support for more 3D mapping. Entirely new applications and capabilities to take advantage of 5G, IoT and artificial intelligence.
Advanced Driver Assistance Systems (ADAS), Autonomous Driving, Navigation & Infotainment, Telematics
Since its invention in 1987, NAND flash memory has been at the center of the digital revolution and has been widely used in consumer devices such as cell phones, digital cameras, tablets, printers and more.
Game console, Smart TV, Virtual Reality Headsets, Set-Top-Box/Digital Video Recorder, Smart speaker, Smart home, Wearables, Home Health, Home Network
Applications such as industrial automation, medical monitoring equipment, robots, wearables, smart speakers, surveillance cameras and much more can all benefit from flash storage with higher reliability, durability, and the ability to maintain and protect code and data integrity.
Automation, Digital Healthcare, Transportation, Surveillance, Robot, Drone, Security, Digital Signage, Networking (5G area network), PoS (Point of Sales)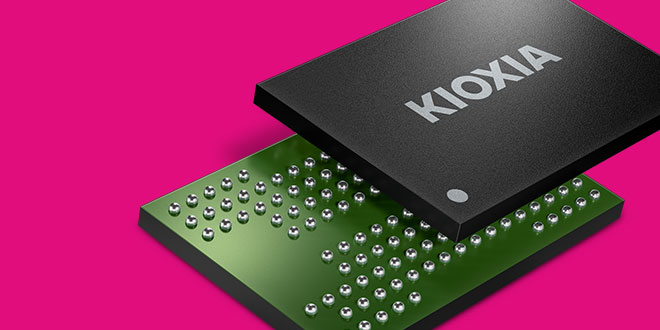 In 1987, the world's first NAND flash memory was invented. Then, in 2007, we pioneered the development of 3D flash memory technology which enables us to increase the capacity of flash memory. And today, this technology is playing an important role in changing the lives of people around the world. KIOXIA offers a wide variety of flash memory products to meet a wide range of needs.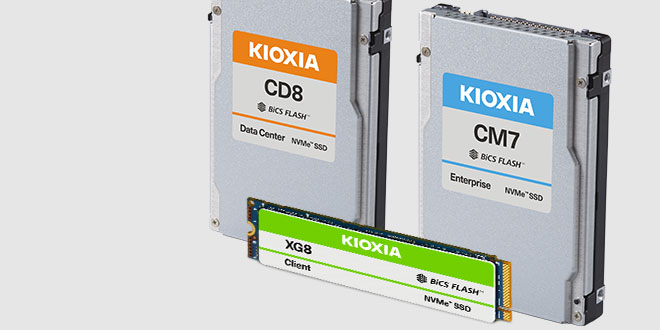 KIOXIA solid state drive (SSD) portfolio is built with BiCS FLASH™ 3D flash memory, delivering optimized SSD products and solutions for client PCs, enterprise servers and storage, and cloud data centers.

Please contact us if you have any technical questions, requests for materials, are interested in samples or purchases of business products (Memory, SSD), etc.