Engineering at KIOXIA America


From the invention of flash memory to today's breakthrough BiCS FLASH™ 3D technology, KIOXIA continues to pioneer cutting-edge memory solutions and services that enrich people's lives and expand society's horizons. The company's innovative 3D flash memory technology, BiCS FLASH, is shaping the future of storage in high-density applications, including advanced smartphones, PCs, SSDs, automotive, and data centers. As an industry pioneer and continued global leader in flash memory and solid-state drives, Kioxia is well positioned for growth for many years to come.
Why do you want to work at KIOXIA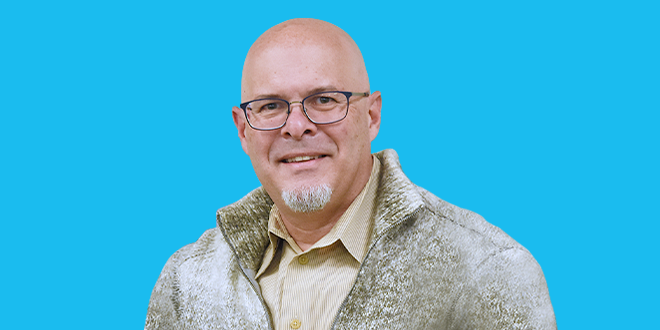 "The positive environment, combined with the chance that our contribution will make an outsized difference to the corporation. The work is challenging, and the opportunity to learn is available." -David Patmore (Sr. Dir Firmware)
At KIOXIA, you'll be a part of developing some of the fastest and most reliable SSD's the world. We strive for innovative architecture to state-of-the-art products that everyone on the planet can take advantage of. As an Engineer at KIOXIA, you will be architecting, designing and testing the next generation of Flash and SSD's that will go into future products.  Help drive technology forward by becoming part of KIOXIA America!
Available Engineering Jobs
As an equal employment opportunity employer, KIOXIA America provides reasonable accommodations to qualified individuals with disabilities to enable them to be considered for any position. Should you require a reasonable accommodation in order to complete the hiring process, please contact our Human Resources Department at ada.accom@kioxia.com.
KIOXIA America does not accept unsolicited resumes or applications.