RAW SLC NAND Flash Memory for OEM & Industrial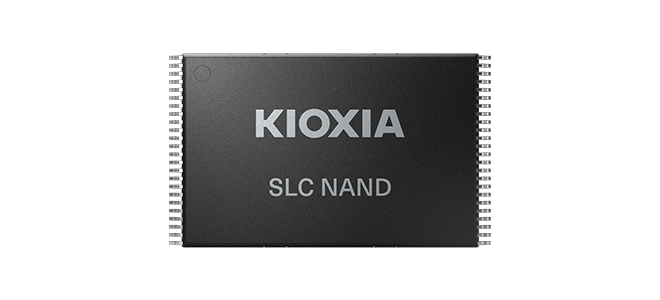 SLC: A Reliable, High-Performing Choice
A 1-bit per cell, non-volatile memory, KIOXIA SLC (single-level cell) NAND flash memory writes large amounts of data at high speed; provides high write/erase cycle endurance; offers support for a wide range of operating temperatures and provides high reliability. Additionally, when compared to NOR flash memory, significant cost-savings can be realized for higher density devices. Thanks to these attributes, SLC NAND flash memory is adopted in a wide range of consumer and industrial applications.
Key Features of KIOXIA RAW SLC NAND Flash Memory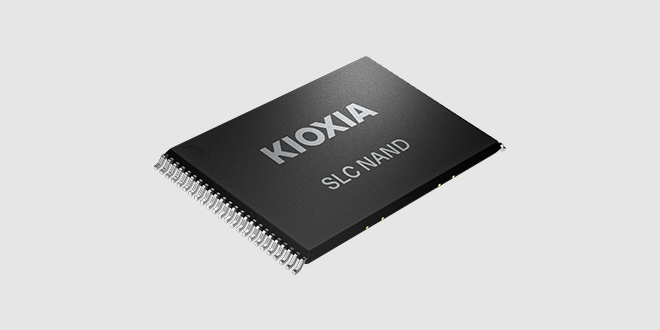 24nm Process Technology
High performance & reliability
Industrial-temperature availability
Support both 3V and 1.8V VCC Options
BGA*1 package (6.5 x 8 mm / 9 x 11 mm) / TSOP*2 (12 x 20 mm)
Ability to read and write data at high speeds
Support for high-write/erase cycle endurance
BGA (Ball Grid Array) 
TSOP (Thin Small Outline Package)
KIOXIA RAW SLC NAND Flash Memory Key Technology
KIOXIA offers a broad range of SLC NAND flash memory components ranging densities. Offering both commercial temperature (0℃ to 70℃) and industrial temperature (-40℃ to 85℃) package options.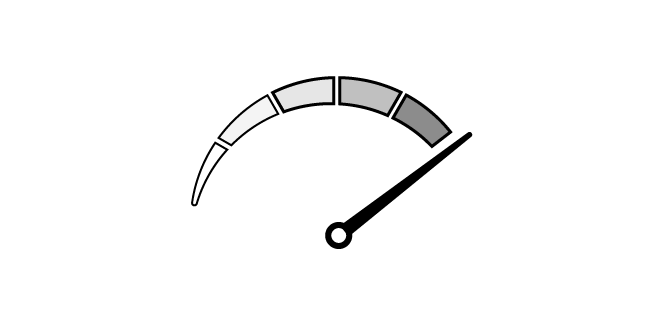 High Reliability and High Performance
At 1-bit-per-cell, SLC NAND flash memory can provide higher program/erase cycle endurance than most higher bit-per-cell (MLC/TLC/QLC) memory.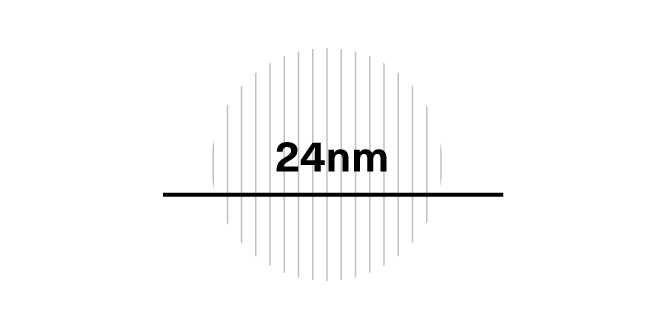 Manufactured on a 24nm Process
KIOXIA SLC NAND flash memory utilizes 24nm process, high-performance technology to optimize scalability, longevity and cost.
KIOXIA RAW SLC (Single-Level Cell) NAND Key Applications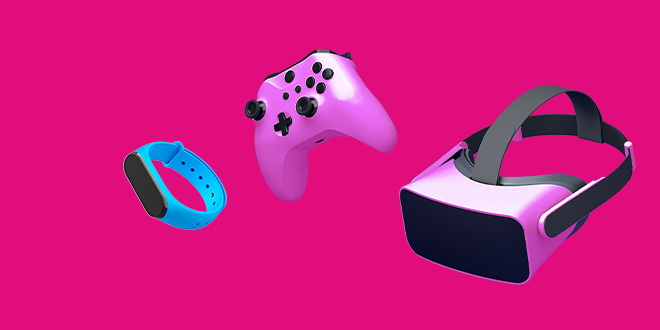 Game console / Smart TV / Virtual Reality Headsets / Set-Top-Box/Digital Video Recorder / Smart speaker / Smart home / Wearables / Home Health / Home Network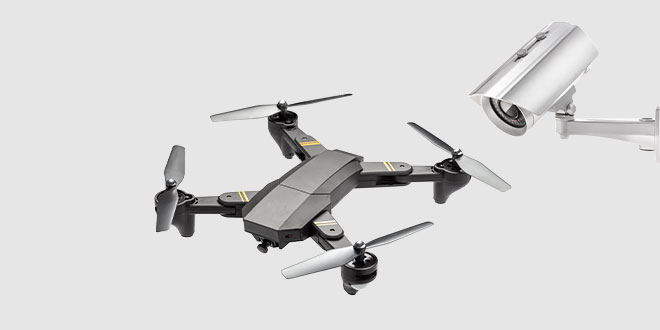 Automation / Digital Healthcare / Transportation / Surveillance / Robot / Drone / Security / Digital Signage / Networking (5G area network) / PoS (Point of Sales)
Please click on any item to show detailed product line up and to download datasheet.
Please contact the KIOXIA sales representative for information about 32Gb.
You can search the entire list of SLC NAND flash memory, based on characteristics.

Please contact us if you have any technical questions, requests for materials, are interested in samples or purchases of business products (Memory, SSD), etc.