Optimize your HPE Servers with KIOXIA solid state drives to maximize performance and efficiency for your enterprise customers.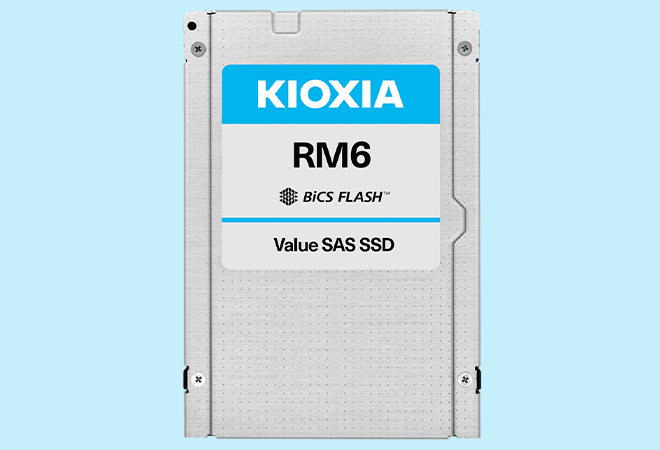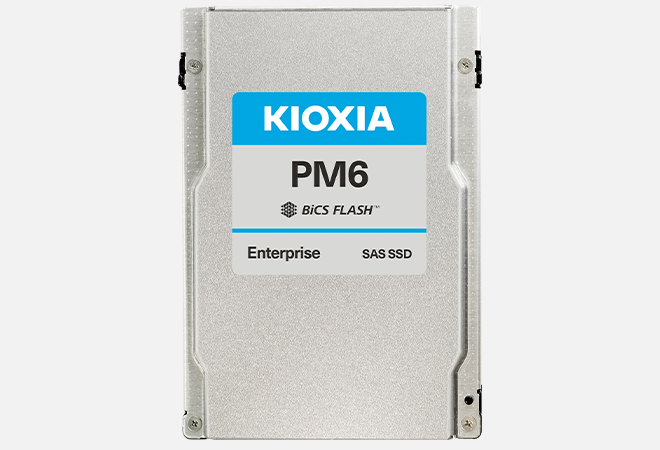 PM6 Enterprise SAS 24G SSD
Capacity
400GB - 15,360GB

Warranty
Up to 5 years

Random Read/Write
Up to 173K/135K IOPS

Sequential Read/Write
Up to 1,080/1,035 MB/s
CD6 Data Center NVMe™ SSD
Capacity
800GB - 15,360GB

Warranty
Up to 5 years

Random Read/Write
Up to 900K/250K IOPS

Sequential Read/Write
Up to 5,900/3,800 MiB/s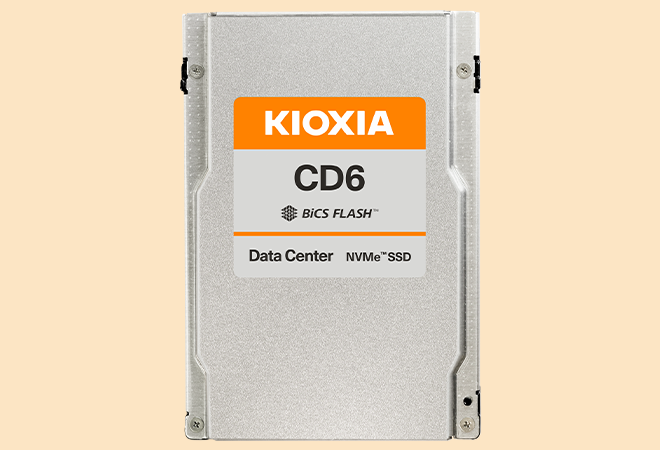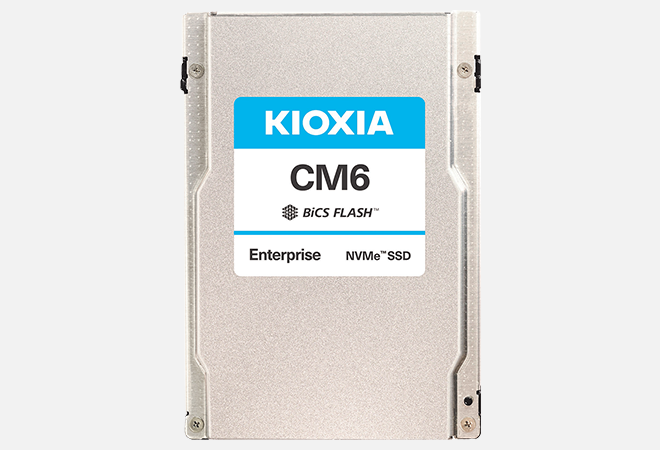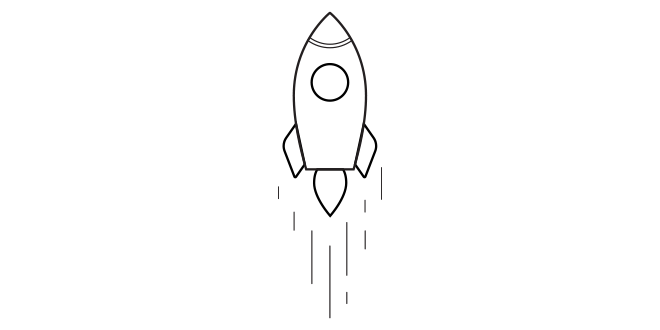 Excellent performance to accelerate transactional-based applications to new heights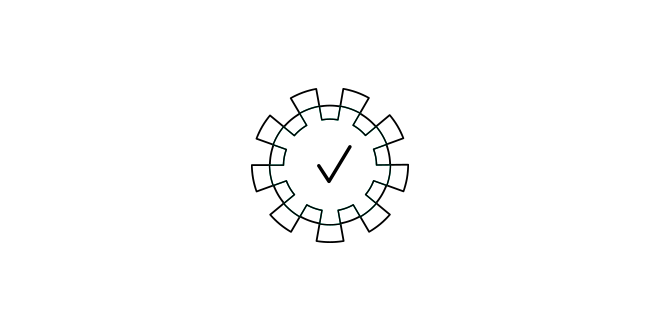 Digitally signed firmware for added assurance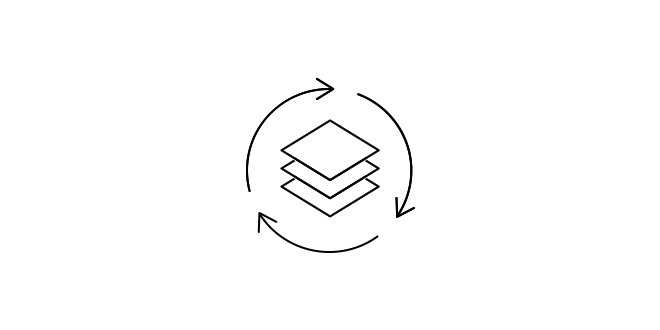 Common NAND used across the family to provide supply flexibility as customer mix changes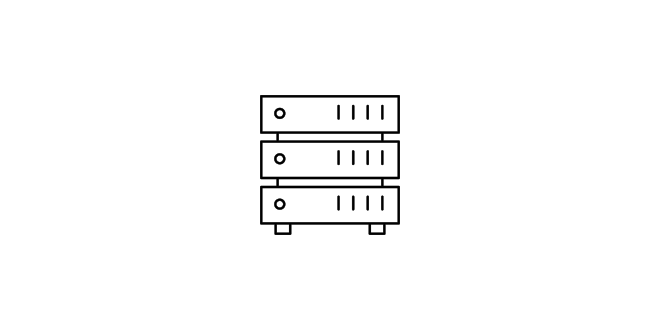 Well-aligned with customer-desired capacities and endurances
SSD Trends for Next Generation ProLiant Servers
Definition of capacity: KIOXIA defines a megabyte (MB) as 1,000,000 bytes, a gigabyte (GB) as 1,000,000,000 bytes and a terabyte (TB) as 1,000,000,000,000 bytes. A computer operating system, however, reports storage capacity using powers of 2 for the definition of 1GB = 230 = 1,073,741,824 bytes and therefore shows less storage capacity. Available storage capacity (including examples of various media files) will vary based on file size, formatting, settings, software and operating system, such as Microsoft Operating System and/or pre-installed software applications, or media content. Actual formatted capacity may vary.
HPE Warranty/Maximum Usage Limitations: HPE branded SSD base warranty is 3 years - terms and service are covered by HPE and not KIOXIA. NAND Flash devices use semiconductor technology that has a finite number of data that can be written to the device, defined as the Maximum Usage Limit, commonly called "Write Endurance". HPE's Write Endurance - is measured while running 100% random 4KiB writes across the entire SSD and is used to generate a "Lifetime Writes (TB)" for a SSD drive as well as a "Drive Writes Per Day" (DWPD) calculation. Drives that have reached this Maximum Usage Limit are no longer eligible for warranty coverage.
IOPS: Input Output Per Second (or the number of I/O operations per second).
Read and write speed may vary depending on the host device, read and write conditions, and file size.
Product specifications, features, and availability are subject to change without notice.
Product image may represent design model.