E3 - Enterprise Servers and Storage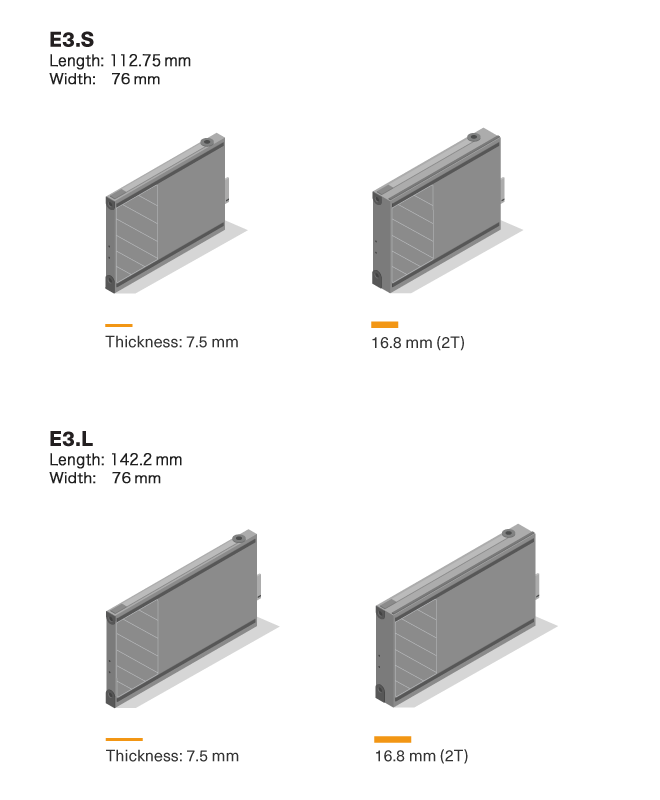 Type
Width (Thickness)
(mm)
Length
(mm)
Height
(mm)
Max Power
(W)
E3.S
7.5
112.75
76
25
E3.S 2T
16.8
40
E3.L
7.5
142.2
E3.L 2T
16.8
70
PCIe® Lanes per Connector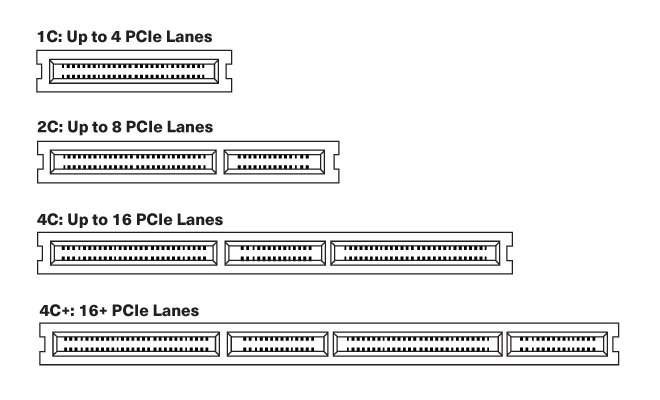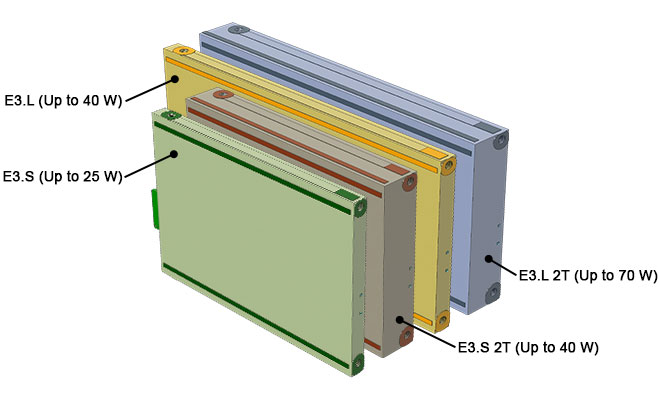 Engineering Specifications from SNIA
KIOXIA EDSFF E3 Offerings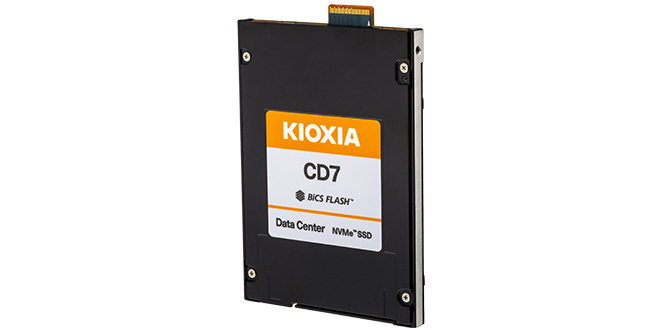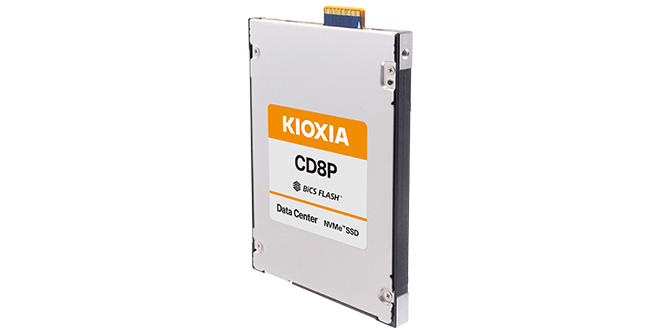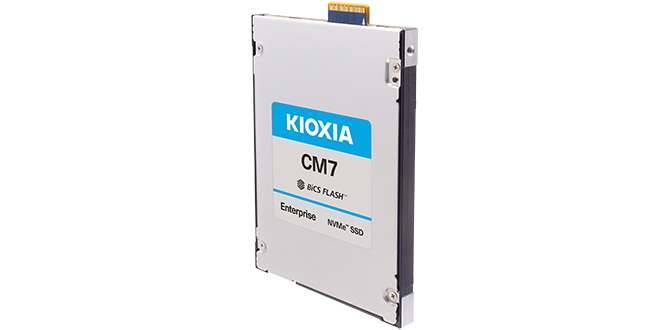 KIOXIA SSD Series
Form Factor
Endurance
Interface
Storage Capacity
(GB)
Sequential Read/Write
(MB/s)
Random Read/Write
(IOPS)
EDSFF E3.S
Read Intensive
(1 DWPD for 5 years)
Designed to
PCIe® 5.0
and NVMe™ 1.4 
specifications 
1,920
3,840
7,680
Up to
6,450/5,600
Up to
1,050K/180K
Read Intensive
(1 DWPD for 5 years)
PCIe® 5.0,
NVMe™ 2.0 
1,920
3,840
7,680
15,360
Up to
12,000/5,500 MB/s

Up to
2,000K/200K IOPS
Mixed Use
(3 DWPD for 5 years)
1,600
3,200
6,400
12,800
Up to
2,000K/400K IOPS
Read Intensive
(1 DWPD for 5 years)
1,920
3,840
7,680
15,360
Up to
14,000/7,000 MB/s
Up to
2,700K/310K IOPS
Mixed Use
(3 DWPD for 5 years)
1,600
3,200
6,400
12,800
Up to
2,700K/600K IOPS
Companies Offering EDSFF E3.S-enabled Platforms
EDSFF E3.S server and storage platforms are becoming available in the market. Here are some E3.S enabled products that are announced or currentlyavailable, as of September 2023.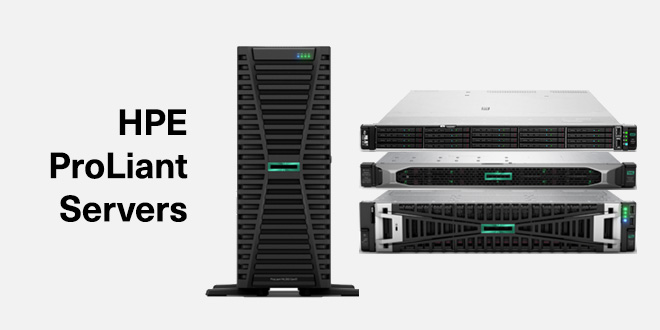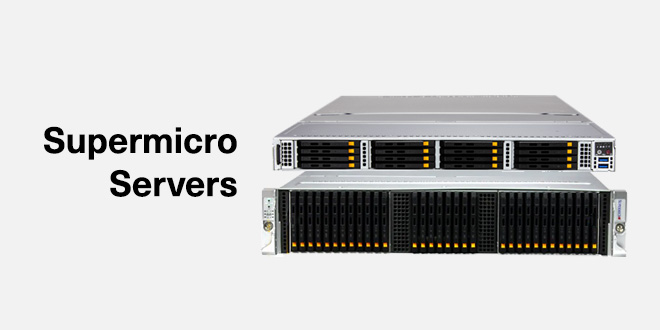 PCIe is a registered trademark of PCI-SIG.
NVMe is a registered or unregistered mark of NVM Express, Inc. in the United States and other countries.
All other company names, product names and service names may be trademarks of their respective companies.
All rights reserved. Information, including product specifications, content of services, and contact information is believed to be accurate as of March, 2023, but is subject to change without prior notice. Technical and application information contained here is subject to the most recent applicable KIOXIA product specifications.